Cisco takes Telepresence home
Primero fue en entornos profesionales y ahora Cisco está empeñada en introducir la telepresencia en el ámbito doméstico mediante el lanzamiento de nuevos productos de vídeo, y acuerdos estratégicos con medios de comunicación y empresas de entretenimiento.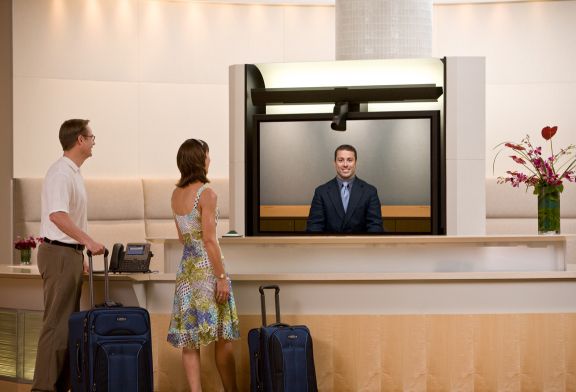 Después de que Cisco llevara la telepresencia a entornos profesionales, ahora pretende desarrollarla también en el hogar. El objetivo es, según el vicepresidente senior de Consumer Business de Cisco, "que los usuarios puedan disfrutar de nuevas experiencias de vídeo en cualquier dispositivo, momento y lugar. Gracias a la red como plataforma, los usuarios pueden capturar y compartir fácilmente los momentos más importantes de sus vidas, conectarse con otras personas y acceder al contenido que más les interesa". Con esta premisa, Cisco ha llegado a una cuerdo con la compañía de comunicaciones norteamericana Verizon para desarrollar un sistema de telepresencia en el hogar desarrollando para ello nuevas soluciones de vídeo. Tras esta experiencia en EE.UU. que se comenzará la próxima primavera, las intenciones de Cisco pasan por, a la vuelta del verano, iniciar un proyecto piloto en Europa. En este caso el partner elegido será France Telecom. La propuesta de Cisco permitirá a los usuarios comunicarse con amigos y familiares que cuenten con un PC y una web o bien otro sistema de telepresencia.
Did you like this article?
Subscribe to our RSS feed and you will not miss anything.
Other articles on Cisco