Great audiovisual display in the new Madrid rock Gallery
The new space rock Madrid Gallery, building emblem of marks in which rock proposes an experience unique, has with numerous spaces in which the audiovisual is an element key of great sexy and sensuality.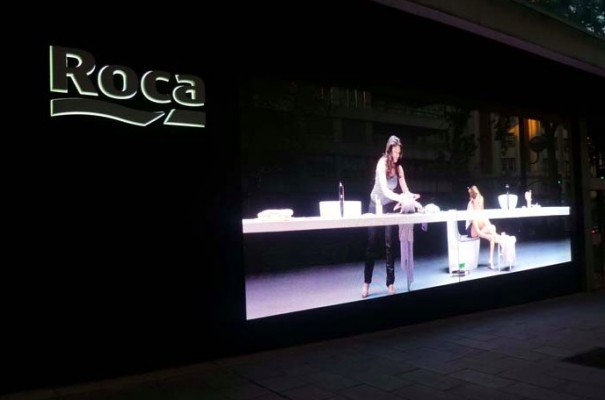 Sono has actively collaborated in the design and comprehensive audiovisual equipment of the new space rock project Madrid Gallery, building brand emblem recently opened in which rock offers a unique experience. In the rock Madrid Gallery, the visitor can enjoy of acts cultural as conferences, debates or exhibitions, in addition to to see some of them products more innovative of the brand.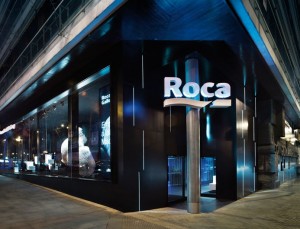 The space is distributed in two floors and has more than 1, 200 m 2. Rock has redesigned the space from the hand of Estudio Lamela, resulting in a great showcase open to the city. The interior is a space interactive and unique, innovative techniques and tools that allow visitors to interact with the building and brand experience. In this space, the audiovisual sector plays a fundamental role. A total of 29 monitors in line with production fluxus, sensor-controlled audio systems, multiple screens from 15 "player with integrated, two 2 × 2 videowalls monitors Samsung 46", a meeting room equipped with video conferencing and a special screening room with a screen of 10 × 5 meters with 6 6000 lumens projectors and video Watchout management technology make the visitor among the rock world through audiovisual systems installed for this purpose.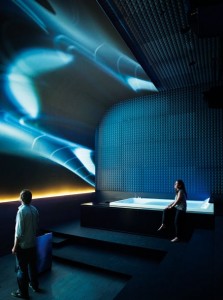 All these teams are controlled by the Crestron system, while the lighting and devices are controlled using the Medialon system. Finally on the facade of the building, installed a screen of LEDs of 6 mm, 30 square meters, facing the street and which is projected Rituals (production showing the rituals in the bathroom space). In the coming months, rock Madrid Gallery will host temporary exhibitions for free. Building the city (a sample of the European awards for contemporary architecture of the Fundació Mies van der Rohe), Aral. The lost sea (curated by Isabel Coixet, Director of the documentary titled) or Bath, a historical retrospective (Which reviews the evolution of the bathroom space and its importance to society), among others.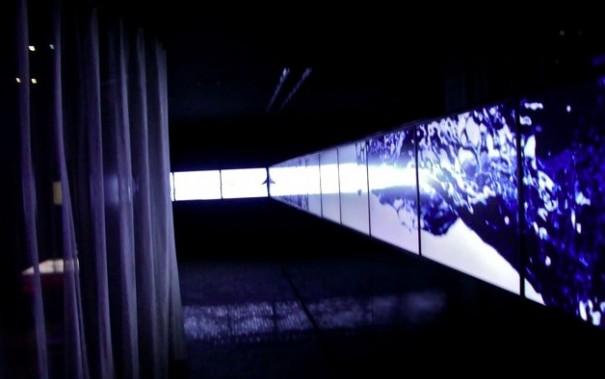 Did you like this article?
Subscribe to our RSS feed and you will not miss anything.
Other articles on Crestron, Dataton, medialon, Samsung, Sono