To point the version 5 of Dataton Watchout
Version 5 adds new features to Watchout, including a new visual dimension with 3D, and control advanced with greater interaction in vivo.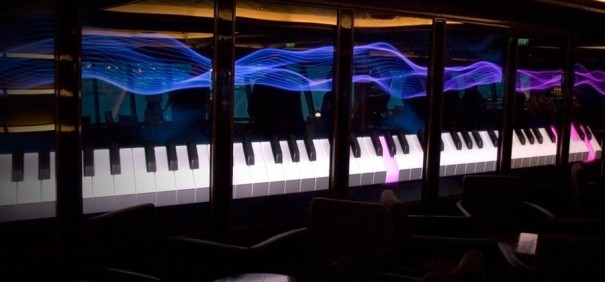 In it has back for InfoComm 2011, the Swedish Dataton has announced that coinciding with this appointment will launch the version 5 of its software of presentation multi-display Watchout. Fredrik Svahnberg, director of communications and marketing at Dataton, has stated that "the version 5, is the biggest jump forward this solution which now significantly expand the areas of application of this solution. Have lent much attention to our base of customers and their needs specific, using them as point of departure for a new version that offers much more in terms of power, interactivity and creativity. "Is could tell that the version 5 adds new dimensions to Watchout, including a new dimension visual with 3D, and a new dimension of control again with a greater interaction in vivo". At InfoComm, Dataton will organize daily demonstrations to introduce these new features and capabilities
Did you like this article?
Subscribe to our RSS feed and you will not miss anything.
Other articles on Dataton