Original experience of immersion in 3D mapping of Sony to promote the PlayStation 3
Without special work or post-production effects, no cutting and in one shot, Sony has used an amazing job half between artistic creation and immersive 3D mapping for the promotion of the PlayStation 3 and its peripherals.
The technique known as 3D mapping has spread in the advertising field with all kinds of outdoor exhibits that form huge viral parts. Music and images serve as a perfect showcase for the benefits of a product so massive, almost always related to electronics.
En su mayoría se trata de exposiciones en grandes edificios donde mostrar todo el potencial construido anteriormente en software y lanzado con el proyector. Se trata de un método que permite trazar puntos en tres dimensiones sobre un plano bidimensional. El láser escanea la superficie de la fachada y lanza imágenes proyectadas en 3D sobre la misma.
Sony pretende revolucionar esta experiencia a través de la cámara del Playstation Move, con la cual se han filmado varios spots que recrean escenarios sorprendentemente reales. Los videos se han realizado en una habitación completamente blanca en la que se combinan objetos sólidos con fantasía digital, y algunos actores que utilizan hilos invisibles y otros trucos para hacer esta experiencia aún más fantástica.
The curious project is that the filmmakers recorded sequences using the camera PlayStation Move, without applying effects post-production and filming them in one shot, tracking the projection screens in real time, getting the viewer to participate in immersing the piece achieved also offering fully interactive real experiences.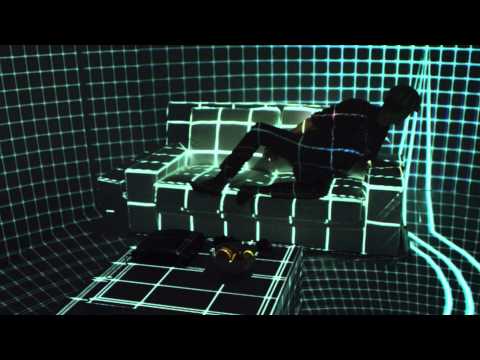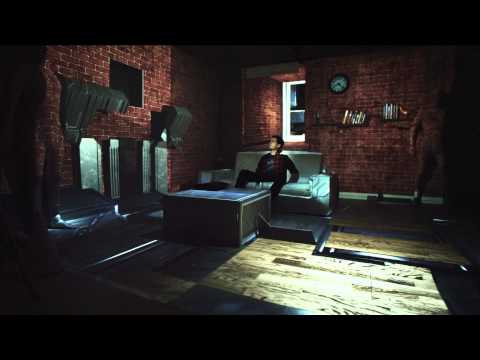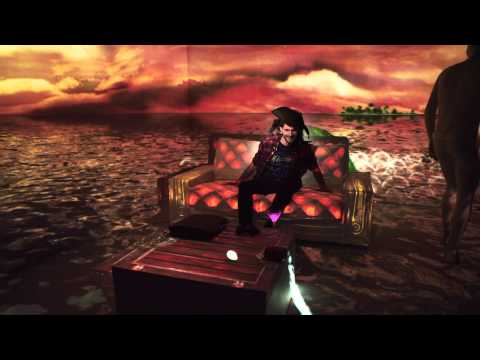 Did you like this article?
Subscribe to our RSS feed and you will not miss anything.
Other articles on Sony