Techno Trends offers videoconferencing on tablets and Smartphones
It is possible to perform virtual meetings from an iPhone, iPad or any Android device, when and where it is, while maintaining the features and common features of professional video conferencing. With Techno Trends, company specializing in solutions and services from video conferencing, Telepresence and visual collaboration, videoconferencing gains in mobility.
Techno Trends offers video conferencing and Telepresence services both to users and companies through the iPhone, iPad or any Android device. In any of them you can set a videoconference connection with point-to-point or multipoint sessions. In addition, the implementation of these systems of telepresence is standard and compatible with a true and total mobility.
Techno Trends has always opted for being at the forefront of technology, which has made it possible that companies can benefit from the implementation of these videoconferencing systems as, for example, in the reduction of costs. There is no doubt the savings implied in displacement, diets and accommodation costs for companies whenever a worker or Executive has a meeting in another city or country. In addition, with the increasing use of mobile devices by users, companies bet more on the reconciliation of professional and family life of its employees.
These benefits can not only be applied to large companies, SMEs or self-employed can also use this type of technology. The possibility that offers video conferencing through mobile devices enables such businesses be more efficient when it comes to managing meetings, accelerate decision making and improve collaboration between employees.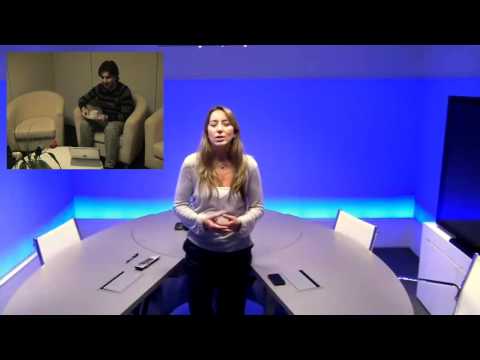 Did you like this article?
Subscribe to our RSS feed and you will not miss anything.
Other articles on Techno Trends