Mercedes-Benz uses as point of sale-augmented reality
Mercedes-Benz has been an of the last companies in climbing is to the truck of the reality augmented. To do so, has made two applications, one for Android and one for iOS, totally free, to present two of their products actually increased: a car of class C and a bike Fitnessbike.
Mercedes-Benz has decided to pull the two major platforms in mobile devices, iOS and Android, to create an application that presents two of its products actually increased.
The applications, which are free and are developed by the enterprise German Visionsbox, Work the same way in both platforms and products thereof: a car class C and Fitnessbike bicycle.
Via a mobile device and cards with QR codes, displays these products in 3D with the possibility of viewing from every angle we want, and in the case of the car, we have ability to interact and add different accessories available for displaying different models in a quick manner.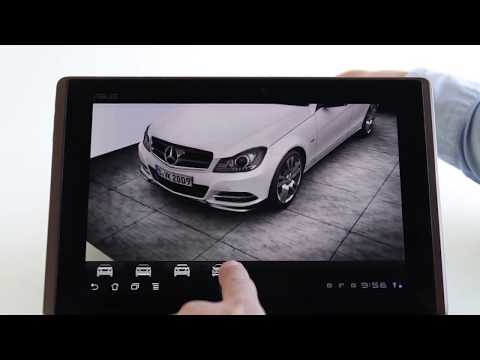 Did you like this article?
Subscribe to our RSS feed and you will not miss anything.
Other articles on Visionsbox