ComQi makes a reality of the dream of all the shopaholics
El proveedor de gestión de mensajes multicanal en digital signage y digital-out-of- home (DOOH) ComQi acaba de anunciar el lanzamiento de un nuevo producto retail llamado delayMirror. Se trata de un 'vídeo-espejo'que permite a los compradores ver su imagen como era tres segundos antes, proporcionándoles una original experiencia de compra.
ComQi, la nueva compañía de gestión de mensajes multicanal surgida tras la fusión de EnQii Holdings y Minicom Digital Signage (MDS), ha desarrollado un innovador producto retail: el delayMirror, un 'video-espejo' que proporciona una fuente continua de vídeo con retardo que permite a los compradores verse como eran tres segundos antes. Esto posibilita que el comprador se dé la vuelta frente al espejo del probador y pueda ver la ropa que lleva puesta desde todos los ángulos, proporcionándole una original manera de probarse las prendas así como una divertida experiencia de compra que no podría conseguir vía online o a través de cualquier otro medio.
Max Stevens-Guille, director técnico de ComQi, ha comentado: "delayMirror es una solución interactiva impulsada por la plataforma EnGage de ComQi. Cuando te miras en el delayMirror es casi como si estuvieras mirando a otra persona – es un doble tuyo digital. Se ve como tú, está vestido como tú, pero hace lo que tú estabas haciendo unos momentos antes. delayMirror ofrece una experiencia mágica para los compradores".
El delayMirror ha sido desarrollado por ComQi junto con Juan Pablo Bichard de Creative Advisor Group – una spin-off del Interactive Institute de Estocolmo – donde se inventó. Está totalmente integrado con la plataforma EnGage de ComQi y será exhibido en la feria ISE 2012 de Amsterdam, del 31 enero al 2 febrero (stand 10K118).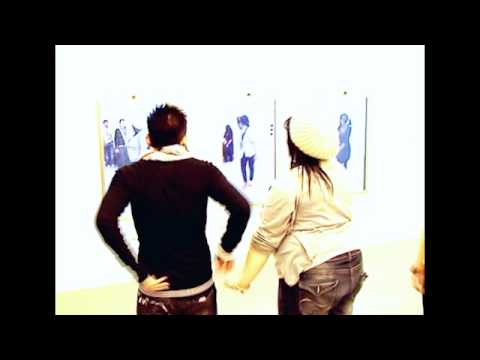 Did you like this article?
Subscribe to our RSS feed and you will not miss anything.
Other articles on ComQi, ISE2012