Led Dream participated with its technology in the campaign ' lights the Christmas ' from Vodafone
Led Dream, conjuntamente con la agencia Tango, han aportado su tecnología y 'know-how' en la campaña de promoción que bajo el título 'Enciende la Navidad', la compañía de telefonía Vodafone desarrolló durante estas fiestas en Madrid y Valoria la Buena (Valladolid). En ambos escenarios se instalaron 6 cortinas LED en plena calle, en los que aparecían mensajes escritos a través de Ipads facilitados por la propia operadora o por internautas desde sus ordenadores.
Vodafone ha llevado a cabo estas Navidades una campaña desarrollada por la agencia Tango que permitía enviar felicitaciones navideñas en directo escribiendo un mensaje de un máximo de 50 caracteres que aparecía en un alumbrado público compuesto por seis paneles LED colocados por la empresa Led Dream en la calle Princesa de Madrid. Los ciudadanos podían enviar sus felicitaciones a través de la web de Vodafone 'Enciende la Navidad' y ver sus mensajes en directo en la calle Princesa o a través de un enlace que muestra en directo los paneles a través de una grabación web.
El evento se realizó en Madrid desde el 13 hasta el 20 de diciembre y desde el día siguiente hasta el pasado 1 de enero en el pueblo vallisoletano de Valoria la Buena, donde el espíritu navideño voló en 1995. El 31 de diciembre de aquel año, el pueblo sufrió un apagón desde las nueve de la noche a la una y media de la madrugada. Desde entonces, los habitantes del pueblo celebran su particular fiesta de fin de año el primer fin de semana de agosto, entre bañadores y camisetas.
Este año, Vodafone se propuso recuperar la Navidad en este pequeño pueblo. "Fuimos a conocer a Javier, el alcalde, y pusieron tanta pasión por el proyecto que no dudamos ni un segundo en cederles las luces de Madrid", explica Begoña Cebrián, especialista de Brand & Experiential de Vodafone. Así, Led Dream y Tango cogieron las 6 cortinas de LED de la calle Princesa y las colocaron en Valoria la Buena, consiguiendo que sus habitantes recibieran mensajes de felicitación y cariño de todo el mundo, con lo que recuperaron la celebración de la Nochevieja.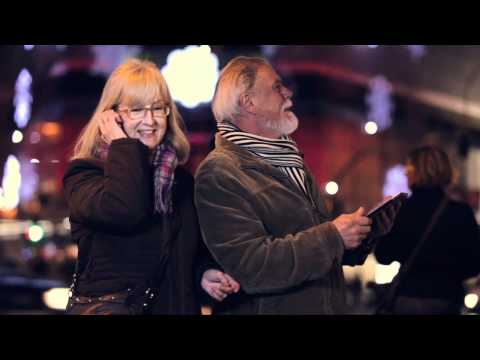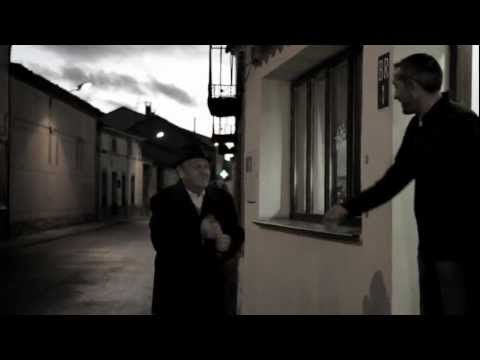 Did you like this article?
Subscribe to our RSS feed and you will not miss anything.
Other articles on Led Dream, Tango