teamLabHanger, or what the Japanese understand by 'good clothes hanger'
Vanquish Japanese Couture clothing brand has installed in its stores a new interactive system that provides that, when the buyer raises a hanger with a piece of clothing, a video related to such pledge appears on the screen before.
Vanquish, brand owned by the breast, is testing new interactive digital concepts of enterprise teamLab in several of its stores in Japan, as recorded daily on-line Ooh-tv.com. Known as the teamLabHanger, it is a digital signage system that links hangers with video wall installed in the store. When a buyer gets a hanger with a garment, a video related to the garment is displayed on the screen.
The second concept, teamLabCamera, allows customers to take pictures of a very peculiar form: filters and masks Manga style superimposed on the photos to create a single streamlined look. These photos can be shared on Facebook.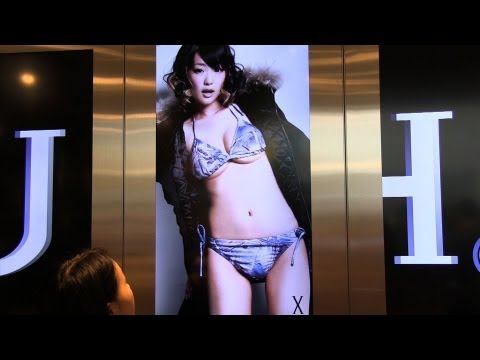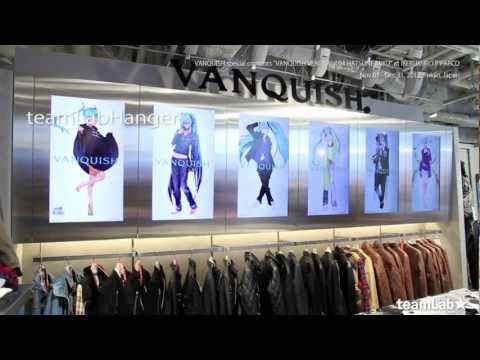 Did you like this article?
Subscribe to our RSS feed and you will not miss anything.
Other articles on teamLab