Las lentes de contacto con pantalla LCD integrada ya son una realidad
Las denominadas Contact Lens Display (CLD) permitirán cambiar de color sus ojos o mostrar sobre la retina una imagen pixelada.
Más propio películas futuristas que de una realidad factible, la realidad es que acabamos de conocer las primeras lentes de contacto con una pantalla LCD integrada.
Aunque como es obvio, esta pantalla no sirve para que el usuario pueda ver imágenes debido a la inexistencia de una distancia focal, las denominadas Contact Lens Display (CLD) les permitirá cambiar de color sus ojos o mostrar sobre su retina una imagen pixelada en su superficie.
Las lentes de contacto que pueden actuar también como lentes de sol adaptables son el resultado de una colaboración entre la Universidad de Gante y el hub de desarrollo IMEC.
Las Contact Lens Display (CLD) podrían emplearse en futuras aplicaciones médicas, cosméticas o de entretenimiento.
Por ejemplo, se podría utilizar para controlar la cantidad de luz que pasa a través del ojo, ayudando así a la gente con retinas dañadas, o actuar como gafa de sol. Su tecnología permitiría también cambiar la apariencia del iris.
En su desarrollo se han empleado películas de polímero muy delgadas de extrema suavidad. Mediante el uso de nuevos tipos de polímeros conductores y su integración en una célula esférica lisa, el equipo de desarrollo ha sido capaz de crear una nueva pantalla LCD de visualización basada en lentes de contacto.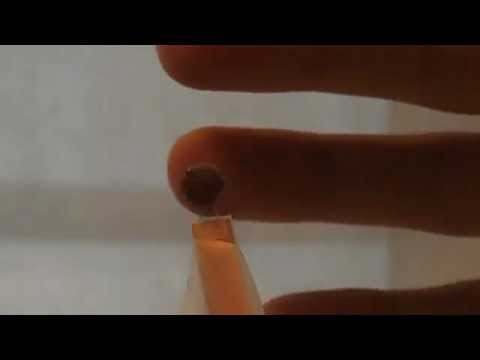 Did you like this article?
Subscribe to our RSS feed and you will not miss anything.