Project goal AR sunglasses allow hands to interact with virtual objects
With spectacles of augmented reality that target developers have created Association of Epson, the user manipulates and interact with virtual objects through the movement of the hands.
Goal is a project of augmented reality that started two years ago at Columbia University and today has become a prototype that seeks funding through Kickstarter crowdfunding platform.
Goal 1, as its developers call it, is its first prototype and it consists of a glasses with lenses Epson Moverio modified, offering a Visual field 23 degrees for each eye, and two single camera 3D, located at the top of the glasses, which provide a resolution of 960 × 540 each. These cameras detect motion and depth and allow to project the image the user.
For the implementation of this initiative, told with the help of Epson that he participated in the creation of AR lenses.
The goal is that with these goggles user, with his hands, can virtually pick up, move, manipulate objects and even interact with them.
For the implementation of this project, the creators were inspired by movies like Iron Man or Avatar interfaces and in the end got a natural environment that merges the real world and the virtual.
After this hardware is the Unity 3D software tool. With software that incorporates the device it is possible to track in low latency of the route of the hands and that they can interact with virtual objects.
Los creadores buscaban integrar en este entorno componente de hardware personalizados y la construcción de una sólida SDK (kit de desarrollo de software) para, según explican ellos mismos, "todos los desarrolladores tengan la oportunidad de crear las aplicaciones del futuro. Por esto, nuestro software es muy abierto. La cámara expone todos los datos de profundidad en el nivel bajo y en los niveles superiores dan acceso a las mallas de objetos, dedos, manos y gestos".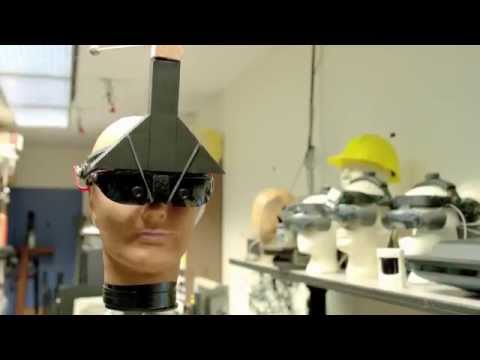 Did you like this article?
Subscribe to our RSS feed and you will not miss anything.
Other articles on Epson