AMX market explains how it should be an integrated and automated intelligent building
El especialista en soluciones de control y automatización AMX ha realizado un vídeo explicativo que resume "el concepto real de lo que debe ser un edificio inteligente", al que seguirá una entrega de artículos técnicos sobre los beneficios y posibilidades que ofrece la automatización e integración de sistemas.
Esta iniciativa de la compañía norteamericana AMX trata de explicar las posibilidades tecnológicas que existen hoy en día en control y automatización, conmutación, distribución de audio y vídeo, redes, digital signage, etc. para fomentar la óptima gestión y la eficiencia de los edificios e instalaciones de cualquier sector.
En este sentido, AMX aboga por la integración y conexión de todos los sistemas del edificio para crear un entorno inteligente y eficiente, en el que se configuran, administran y supervisan todos los sistemas presentes en el edificio, incluida la tecnología localizada en las salas de conferencias y en otros espacios de reunión.
Como desarrollador de este tipo de soluciones basadas en estándares, tales como HDMI, par trenzado, USB, etc. para proporcionar interoperabilidad entre los sistemas, AMX explicará en una serie de artículos, que se publicarán primero en su blog estadounidense, los beneficios y posibilidades que ofrece la automatización de edificios.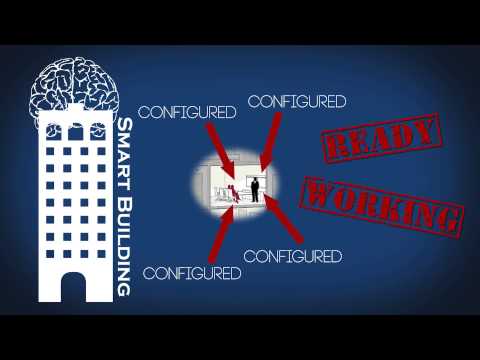 Did you like this article?
Subscribe to our RSS feed and you will not miss anything.
Other articles on AMX