MRW test drones for sending packages to inaccessible areas
The greatest challenges that faces the parcel sector to introduce this technology are level legislative, operational and security. However, the drones would be an optimal option to distribute in rural or difficult access. MRW and Hemav are investigating its feasibility.
With the collaboration of the Spanish company Hemav, MRW He has made a test to make the delivery of packages by drones, a project that is specially designed for hard to reach areas or rural.
"Carriers have great difficulty to distribute in rural or difficult access, so delivery with drones significantly optimize shipments. In addition, reduce the times of transit of the delivery. "By these reasons, in MRW is is investigating the feasibility of this mode of delivery", explains Guillem Pérez, Member of the Committee of direction of MRW.
The biggest challenges for the developed this technology in the area of the parcel are level legislative, operational and security. Currently, a drone can fly to more than 120 meters above the point where the operator is and, from a theoretical point of view, the ceiling of flight of the aircraft with which it works Hemav is around 3,000 metres, although its possibilities go beyond the established within the current legal framework.
"Technologically the industry already is prepared for the use of drones in distribution point punto of parcel." "Apply drones in shipments implies shorten distances, complement delivery and give added value to sectors such as health and medicine", says Carlos Ferraz, director of Hemav.
The legislation, puts greater brake to shipment with drones because such operations not provided for in current legislation. We are currently in a phase in which are already made deliveries of drugs, defibrillators, and other elements in emergency situations such as natural disasters. Other major challenges are aspects of security and the management of the distribution on a large scale.
"Depending on the approval of new legislation, from Hemav envision enabling some scenarios parcel shipments at ports and in rural areas. The long-term vision includes parcel delivery and enabling landing areas and the flights 100% automatic and city operations are authorized "says Ferraz.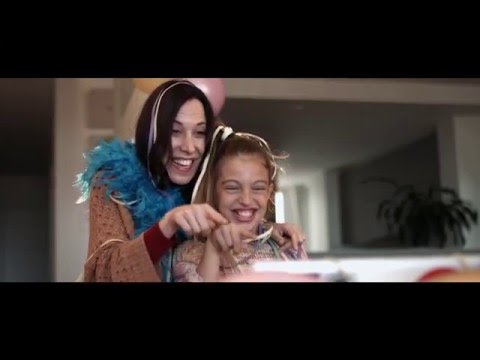 Did you like this article?
Subscribe to our RSS feed and you will not miss anything.
Other articles on Hemav