RMG Max Led: customizable display solutions for digital signage applications
This new line of displays is available in a variety of formats and sizes, for indoor and outdoor applications in retail environments, campuses, hospitality and stadiums.
RMG has added to its catalog of solutions display the new line of LED Max customizable screens, some equipment designed for use in both indoor facilities and outdoor.
According to the forecasts of analysts, the market for LED screens for outdoor digital signage applications will grow between 2016 and 2024 by 26.5%, with a business that will exceed 22.4 billion dollars in 2024. RMG is preparing its bid for in response to this demand with new display solutions such as Max Led series, and building on existing relationships with its customer base includes companies in the United States, Europe and the Middle East.
The Max screens are designed with technology Led panel and the content management system of RMG. This series is available in a variety of sizes and adapt to customer needs.
"RMG is a digital signage company offering a complete solution customized to suit Led quality high-definition image, 4K and beyond. The combination of this LED technology with our content management software offers an attractive visual experience for this market, "said Bob Michelson, president and CEO of the company.
These displays are fully customizable and are offered in a wide variety of choices for indoor and outdoor, regardless of size and also available for curved and Led mesh configurations. A solution designed for use in the retail environment, university campuses, hospitality and stadiums.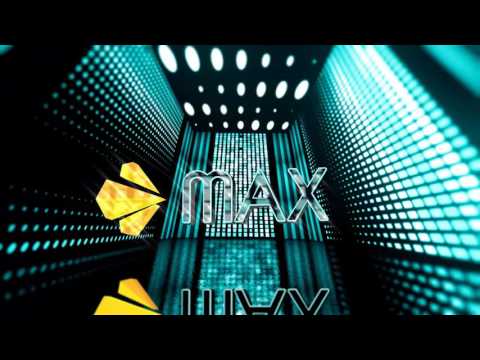 Did you like this article?
Subscribe to our RSS feed and you will not miss anything.
Other articles on RMG networks