Virtual Playground about the immersive experience of virtual reality to all public
Located in the Gothic Quarter of Barcelona, ​​this room dedicated to video games of virtual reality offers a new concept of leisure, which combines innovative technology and connected together, for all audiences devices.
Room Virtual Playground It is a new technological leisure space of Barcelona that allows all audiences enjoy an immersive, interactive experience first class, with more than twenty games of virtual reality (a technology still beyond the reach of the consumer) for different ages and on various subjects with outstanding graphics quality, to which a large number of sensors distributed around the room adds movement.
In this space, located in the Gothic quarter of the city, they can play simultaneously up to sixteen players, both individually and in groups that are connected through four devices to live multiplayer virtual reality.
In addition, the public can move freely around the room and, thanks to the monitoring body movements, even around the game scene, dodge shots, throwing objects, etc. creating a truly immersive and interactive experience.
Technological differential of this space is based on the power of processors used and the quality of the graphics card and distribution of motion sensors, along with virtual reality glasses HTC lives and computing capacity.
With this new arcade of virtual reality, Barcelona adds to the existing ones in Madrid and Malaga, which were the first in Spain to offer this type of entertainment technology. In addition, authorities in the Catalan capital are working to promote the plan '2017-2020 Barcelona Digital City'.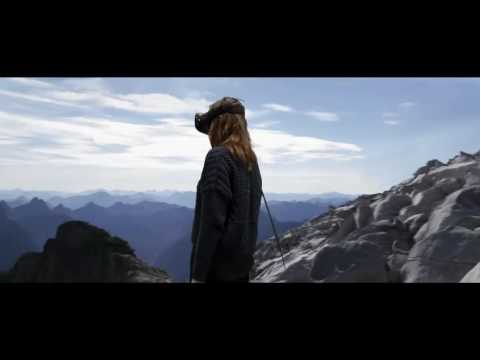 Did you like this article?
Subscribe to our RSS feed and you will not miss anything.
Other articles on HTC, Virtual Playground