Lifesize 450 Icon: video camera with intelligent image area
Designed for small meeting rooms, this device features enhanced optics and advanced framing sensor that automatically adjusts to show all meeting participants.
The new Icon 450 camera LifeSize It is a videoconferencing system designed for plug and play small meeting rooms do not have much space to install a large team or be pending software updates and other technological requirements.
This device integrates a smart sensor that automatically adjusts and fits to all meeting participants without anyone appears cut or out of the picture, even when he joins later, because the sensor picks up the image of the new member and adjusts the camera meeting.
The camera has features pan, tilt and zoom 5x HFOV, with a wide-angle lens to provide a field of view of 80 degrees and 1.080p30 HD resolution, even in low light conditions.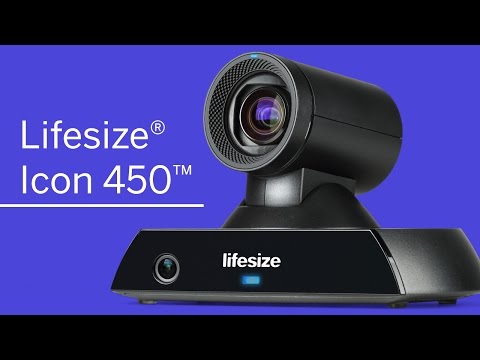 Did you like this article?
Subscribe to our RSS feed and you will not miss anything.
Other articles on LifeSize