Crystal Display develops the largest market transparent screen: 98 "and 4K
Visual systems specialist continues to innovate in size and resolution in their transparent screens with 4K UHD visual system with large viewing angles for use in the retail sector, exhibitions, etc. in which a big impact.
After being the first company to develop a large screen at -84 inch Ultra High Definition (UHD - 4K image), Crystal Display Systems (CDS) He has submitted that so far is also the largest TFT LCD screen of this type, with a diagonal of 98 inches and 4K resolution for application in shops, exhibition showcases, etc.
As Chris Bartram, CEO of CDS, "this development responds to the demand for some of our customers, who had enjoyed the benefit of our transparent screen 84", but wanted to go to a new level of high-end visualization explains that now delivered in 98 and with any brand differentiation will create a unique display for your customers. "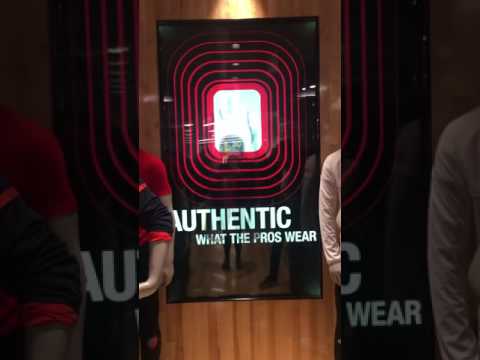 Did you like this article?
Subscribe to our RSS feed and you will not miss anything.
Other articles on Crystal Display Systems