Las expectativas para el negocio de digital signage se muestran optimistas

,

según el DBCI
Las empresas se muestran optimistas sobre el potencial de la compra programática en DooH

.

Ven un potencial de crecimiento medio y se espera que el mercado se incremente entre el

5 to the 10% in 2017.
El mercado de digital signage en la península ibérica permanece en niveles positivos durante este último trimestre 2016. Según la última encuesta del Índice de Clima de Negocios de digital signage en España y Portugal (DBCI) se ha registrado un decrecimiento nominal de 2,91 puntos base, pasando de 55,49 to 52,58 points.
La actual situación de negocios muestra un consistente sentimiento de satisfacción, con puntuaciones negativas casi inexistentes. La previsión del futuro más cercano ha registrado un incremento de la visión más conservadora de la situación de negocio. In addition, actualmente casi el 80% de las empresas encuestadas esperan una situación de negocio más favorable en los próximos seis meses para sus productos y servicios.
En torno al 75% de los proyectos de señalización digital realizados en 2015 fueron en pequeñas y medianas con instalaciones de hasta 50 Screens. Pequeños proyectos tienen un mayor margen y pueden llevarse a cabo satisfactoriamente con la mayoría de los players.
Las redes de digital signage con más de 100 reproductores suponen menos del 10% of the total. Grandes proyectos generan altos beneficios, pero los descuentos aumentan con el volumen lo que ajusta el margen. In addition, solo algunos participantes del mercado pueden llevar a cabo proyectos con más de 100 displays de forma sostenible.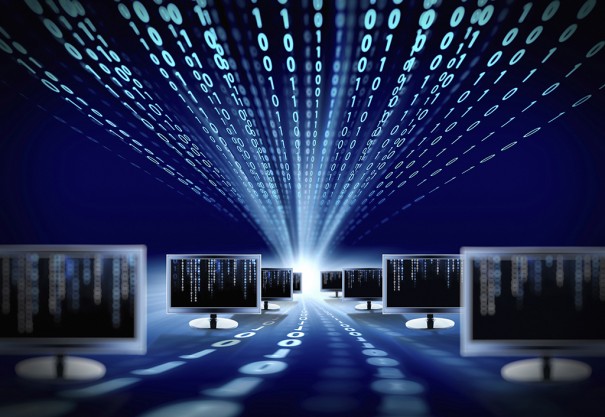 Compra programática en DooH
Los agentes de mercado ven un potencial de crecimiento medio en compra programática en digital out-of-home (DooH). Esperan que el mercado alcance entre el 5 to the 10% in 2017. La previsión para 2020 es menos clara ya que los participantes aún no han decidido su evaluación.
in general, las empresas encuestadas se muestran optimistas sobre el potencial de la compra programática en DooH. However, mientras que el concepto de negocio tiene un potencial definido, todavía hay muchas cuestiones técnicas que hay que resolver.
El DBCl o el Índice de OVAB Europa del Clima de Negocios de digital signage y DooH es un indicador del desarrollo económico del sector digital signage y digital ouf-of-home que se basa en las respuestas de altos mandos de gestión de relevantes compañías de la industria.
The consultant Invidis Consulting recopila la información y gestiona el estudio en colaboración con la asociación de digital signage y Dooh, OVAB Europa y otros organismos nacionales.
You liked this article?
Subscribe to our RSS feed And you won't miss anything.
Other articles on Invidis Consulting,

Ovab Europa