Starbucks offers coffee with augmented reality to its customers in Asia
La cadena norteamericana ha abierto la cafetería más grande del mundo en la ciudad china de Shanghái, donde la estrategia omnicanal forma parte de su oferta con la aplicación de realidad aumentada.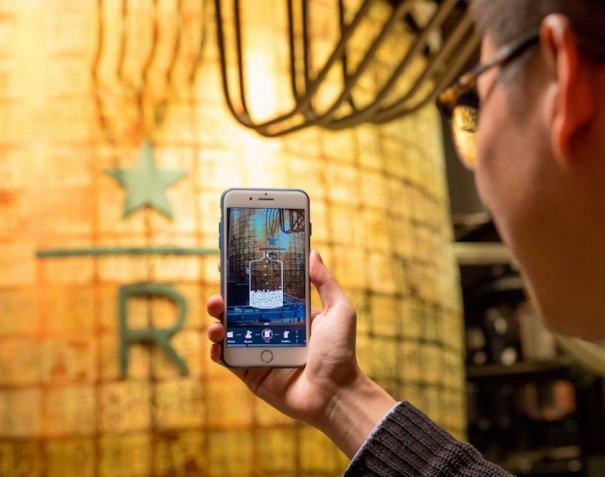 Con más de 24.000 cafeterías en todo el mundo, la cadena Starbucks acaba de abrir un establecimiento especial, no sólo por sus dimensiones, con 2.700 metros cuadrados y que la sitúa como la más grande del mundo, sino por ofrecer a sus clientes una experiencia única y diferencial con la tecnología de realidad aumentada a través de su dispositivo móvil mientras toman uno de sus conocidos cafés.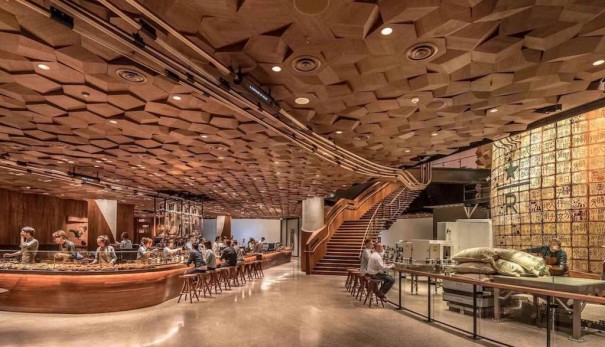 innovative Starbucks Roastery Experience se encuentra en la céntrica y comercial West Nanjing de la ciudad china de Shanghái, y en la que esta cadena despliega en Asia su estrategia omnicanal -ya iniciada hace unos años en uno de sus locales norteamericanos-, con actividades interactivas y, por primera vez, con la integración de la tecnología de realidad aumentada en colaboración con el gigante chino Alibaba group, que ha participado también con la grabación de más de mil quinientos sellos chinos tradicionales para decorar el techo.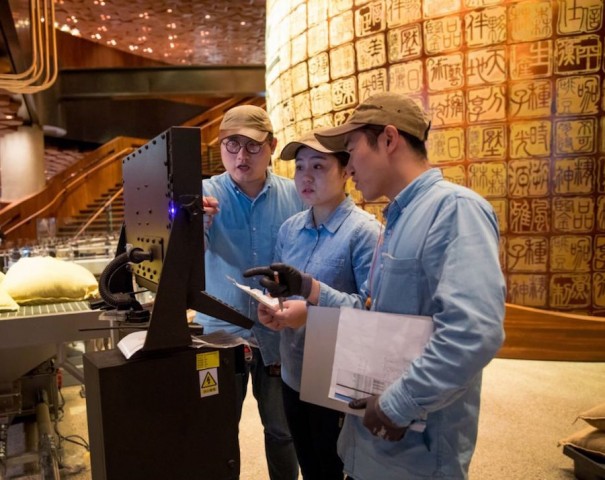 Entre las actividades interactivas para ofrecer una experiencia inmersiva, los clientes pueden conocer en detalles cómo se realiza el cultivo del café, la selección y procesamiento de los granos, etc. así como la historia de la compañía, además de ir recabando información según recorren el establecimiento a través de la app que Starbucks y Alibaba ponen a su servicio, entre otras posibilidadades.
La tecnología de realidad aumentada de la Starbucks Reserve Roastery también se utiliza a nivel interno en la compañía, de tal manera que los diseñadores del establecimiento pueden definir nuevas posibilidades de decoración, etc. mientras caminan por la cafetería.
Did you like this article?
Subscribe to our RSS feed and you will not miss anything.
Other articles

Alibaba

, Starbucks,

Starbucks Roadstery Experience