Exterity AvediaPlayer m9305: more storage for digital signage campaigns
Este potente reproductor cuenta con

32

GB de almacenamiento para enviar contenido de IPTV con múltiples vídeos e imágenes de alta resolución

,

con una versión inalámbrica

.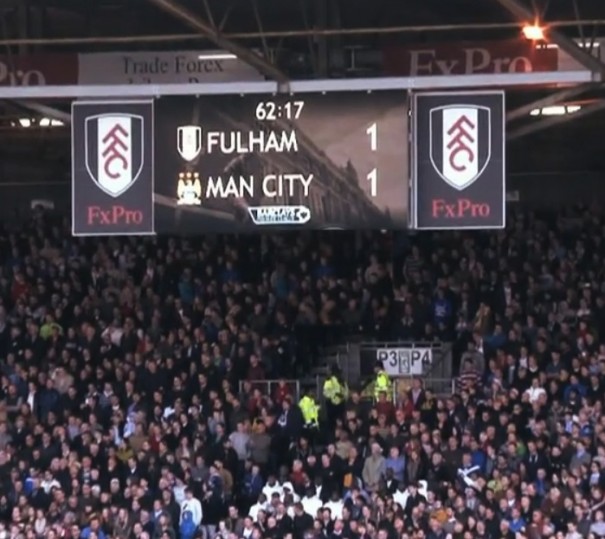 Las soluciones de vídeo IP de Exterity cuentan ahora con un nuevo reproductor multimedia de su gama AvediaPlayer -m9305- que aporta 32 GB de capacidad de almacenamiento para que las organizaciones organicen campañas de digital signage con múltiples vídeos e imágenes HD, a lo que se suma una versión WiFi para enviar contenido IPTV y de digital signage de manera inalámbrica.
AvediaPlayer m9305 está especialmente indicado para su utilización en uno de los sectores estratégicos de Exterity, como los estadios y recintos deportivos, donde cuenta con una amplia cartera de productos y soluciones IPTV completas, junto con sistemas de digital signage que están siendo desplegadas en cientos de estadios por todo el mundo.

specifically, las soluciones de vídeo IP de Exterity, brand that markets Techex in Spain, permiten a este tipo de instalaciones la transmisión y cobertura de TV del evento en vivo y alta calidad, junto con la programación de noticias y deportes, a cualquier pantalla o dispositivo móvil para mantener a los aficionados entretenidos e informados en todo el recinto, a los que se añade la opción de añadir fácilmente pantallas al sistema donde se cuente con una conexión de red.
Otra de sus ventajas es la combinación de digital signage con vídeo IP para mostrar información, mensajes comerciales y anuncios de los patrocinadores, así como canales RSS. También se puede ofrecer una experiencia de TV y vídeo personalizada para los invitados a palcos.

Con el reproductor m9305 se minimiza la latencia al transmitir eventos en vivo, lo que garantiza un retraso mínimo entre la acción en vivo y lo que se ve en la pantalla, además de registrar automáticamente la cobertura del evento para análisis posteriores y ayudar a los técnicos de los equipos a evaluar y mejorar el rendimiento de los jugadores.
AvediaPlayer m9305Se integra fácilmente con la tecnología de otros estadios, incluidos los servicios de entradas y VIP, así como con equipos de transmisión externos, lo que permite a los organismos de radiodifusión que acuden al estadio monitorizar su propia salida de canal con un retraso de menos de 300 milisegundos.
You liked this article?
Subscribe to our RSS feed And you won't miss anything.
Other articles on Exterity, Techex