Riedel expands its capabilities for IP environments with the purchase of Archwave
Como fruto de esta adquisición, Riedel creará un centro de I+D en Zurich y está prevista la compra de la empresa Cymatic Audio.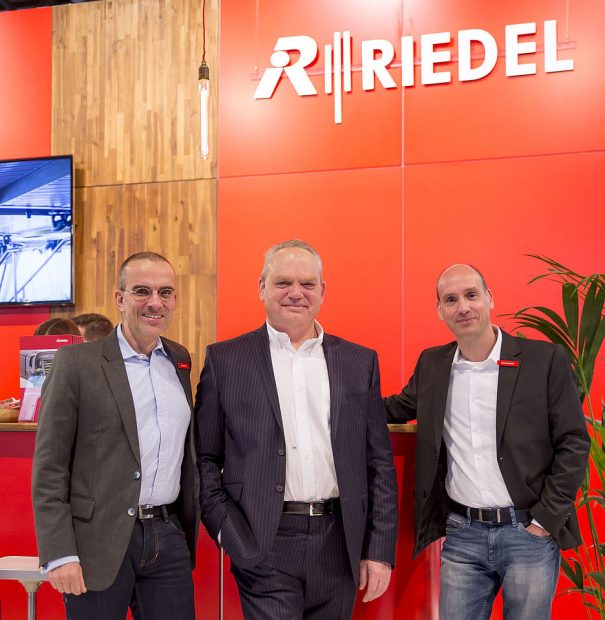 Riedel It has acquired the Swiss company Archwave y como fruto de esta asociación creará un centro de investigación y desarrollo en Zurich e incrementará el equipo de ingeniería global de la compañía a más de un centenar ingenieros mientras expande sus capacidades de I+D en entornos IP y estándares como AES67.
Asimismo, y como parte de este acuerdo, Riedel también adquirirá el especialista en audio de la industria musical, Cymatic Audio.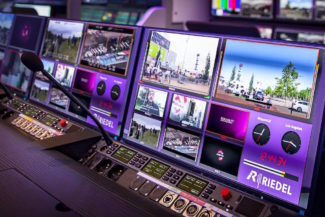 Con esta cooperación, Archwave y Cymatic Audio seguirán siendo una unidad autónoma dentro de Riedel, mientras que esta adoptará las soluciones tecnológicas de Archwave para su propia cartera de productos.
Archwave es un especialista en transmisión de audio y redes que promueve estándares abiertos para la interconexión de equipos de audio y video en entornos profesionales.
"Riedel, los estándares de IP son vitales no solo para nuestra cartera de soluciones de intercom sino también para todas las otras líneas de producto. Al colaborar con Archwave, estamos dando otro paso importante para proporcionar soluciones de red completas que permitan a los broadcasters trabajar de la manera que desean. Con nuestro nuevo equipo de ingeniería en Suiza, ahora tenemos todas las herramientas que necesitamos para crear los flujos de trabajo plug-and-play que nuestros clientes necesitan en su transición a IP", explica Thomas Riedel, fundador y CEO de Riedel Communications.
Por su parte, la adquisición de Cymatic Audio permitirá a Riedel entrar en nuevos mercados y acercarse a los músicos, que ya cuentan con su tecnología en segundo plano.
"La fuerza de Riedel, la excelencia operativa y el compromiso con la tecnología abierta han sido factores que han impulsado el desarrollo de esta nueva relación. Este acuerdo supondrá sumar nuevos canales y mercados ", asegura Arie van den Broek, CEO de Archwave Technologies.
Did you like this article?
Subscribe to our RSS feed and you will not miss anything.
Other articles Archwave, Cymatic Audio, Riedel