Riedel expands its capabilities for IP environments with the purchase of Archwave
As a result of this acquisition, Riedel will create an r & d Centre in Zurich and is expected the purchase of the company Cymatic Audio.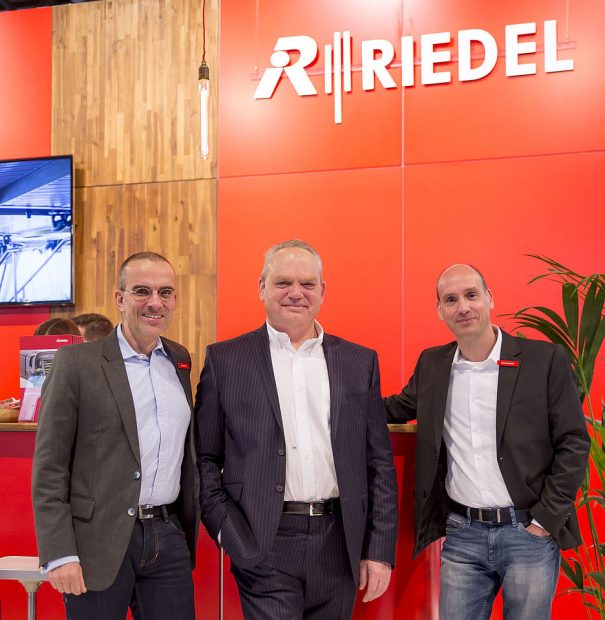 Riedel It has acquired the Swiss company Archwave and as result of this partnership will create a research and Development Center in Zurich and will increase to more than one hundred engineers company global engineering team while it expands its capabilities of r & d in IP environments and standards as AES67.
In addition, and as part of this agreement, Riedel will also acquire the specialist in audio in the music industry, Cymatic Audio.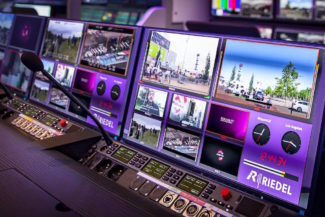 With this cooperation, Archwave and Cymatic Audio will remain an autonomous within Riedel unit, while this will adopt the technological solutions of Archwave for its own product portfolio.
Archwave is a specialist in streaming audio and networks promoting open standards for interconnection of audio and video in professional environments.
"Riedel, IP standards are vital not only for our portfolio of intercom but also for all other product lines. By collaborating with Archwave, we are taking another important step to provide network solutions complete enabling broadcasters to work the way you want to. With our new team of engineering in Switzerland, we now have all the tools we need to create workflow plug-and-play our clients require in your transition to IP", explains Thomas Riedel, founder and CEO of Riedel Communications.
Moreover, the acquisition of Cymatic Audio will allow Riedel entering new markets and approaching to the musicians, who already has its technology in the background.
"The strength of Riedel, operational excellence and commitment to open technology have been factors that have driven the development of this new relationship. This agreement will mean adding new channels and markets ", says Arie van den Broek, CEO of Archwave Technologies."
Did you like this article?
Subscribe to our RSS feed and you will not miss anything.
Other articles Archwave, Cymatic Audio, Riedel