Philips Lighting changed its name to Signify
In line with its process of transformation, the company has decided to introduce a new corporate image and change its name to Signify, but it will keep the Philips brand for their products.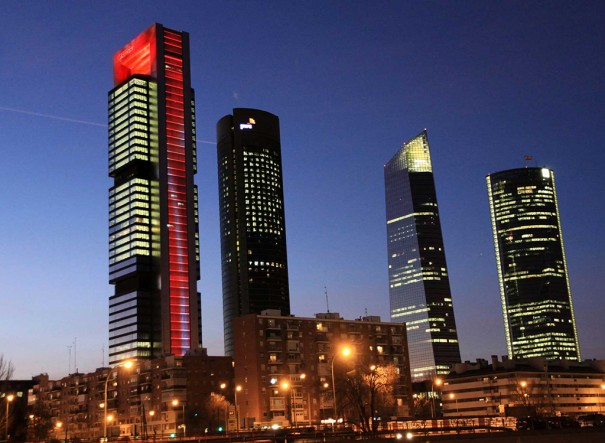 Lighting company Philips Lighting It will change its name to Signify although it will continue to use the Philips brand, under the licence agreement existing with Royal Philips. According to the company, the choice of the new name comes from the fact that the lighting becomes an intelligent language, which connects and transmits meaning.

"We announce our new name of company as the next step in our journey of transformation. It is a clear expression of our strategic vision and a fantastic opportunity to introduce a new corporate image that expresses our feelings and serve to unite over 32,000 employees. At the same time, we are proud to continue to use the Philips brand on our products' Eric Rondolat, CEO of Philips Lighting.
The new name complies with the contractual requirements of the company under the license agreement of the company with Royal Philips, which implies the change in less than 18 months since Royal Philips does not have a controlling stake.
Also will be presented a proposal to modify the statutes of Philips Lighting N.V. in the General meeting of shareholders that will take place on 15 May.
Philips Lighting's roots date back to more than 125 years when Frederik and Gerard Philips founded the company in 1891 in the Dutch city of Eindhoven. Throughout its history, the company has been leading the introduction of the main advances of the lighting industry, today, focus its activity in the market, Led and connected lighting, with the most extensive network of connected luminaires.
Did you like this article?
Subscribe to our RSS feed and you will not miss anything.
Other articles Philips Lighting