Philips Lighting changed its name to Signify
En línea con su proceso de transformación, la compañía ha decidido introducir una nueva imagen corporativa y cambiar su nombre por Signify, aunque mantendrá la marca Philips para sus productos.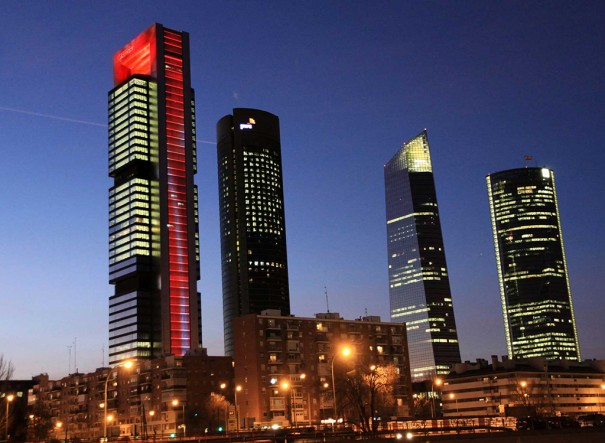 Lighting company Philips Lighting cambiará su denominación por Signify aunque continuará utilizando la marca Philips, bajo el acuerdo de licencia existente con Royal Philips. Según confirma la compañía, la elección del nuevo nombre viene del hecho que la iluminación se convierte en un lenguaje inteligente, que conecta y transmite significado.
"Anunciamos nuestro nuevo nombre de compañía como el siguiente paso en nuestro viaje de transformación. Es una clara expresión de nuestra estratégica visión y una fantástica oportunidad para introducir una nueva imagen corporativa que exprese nuestro sentir y sirva para unir más a nuestros 32.000 empleados. Al mismo tiempo, nos mantenemos orgullosos de seguir utilizando la marca Philips en nuestros productos" Eric Rondolat, CEO de Philips Lighting.
El nuevo nombre cumple con los requerimientos contractuales de la compañía bajo el acuerdo de licencia de la compañía con Royal Philips, el cuál implica el cambio en menos de 18 meses desde que Royal Philips no tiene una participación mayoritaria.
Asimismo, se presentará una propuesta para modificar los estatutos de Philips Lighting N.V. en la Junta General de Accionistas que tendrá lugar el 15 de mayo.
Las raíces de Philips Lighting se remontan a más de 125 años cuando Frederik y Gerard Philips fundaron la empresa en 1891 en la ciudad holandesa de Eindhoven. A lo largo de su historia, la compañía ha sido puntera en la introducción de los principales avances de la industria de la iluminación y, hoy, centran su actividad en el mercado, Led e iluminación conectada, con la red más extensa de luces conectadas.
Did you like this article?
Subscribe to our RSS feed and you will not miss anything.
Other articles Philips Lighting