Interactive ultra-short range of BenQ for education projectors
MW864UST and MW855UST models offer a complete solution to improve the collaboration and learning in the classroom.

Interactive educational projector MW864UST of BenQ It is designed to improve the dissemination, interaction, and collaboration in the classroom, at the time that simplifies installation and reduces the total cost of ownership, thanks to its almost hermetic filtered optical engine capable of support environments with high levels of dust.

This DLP equipment offers a projection of Ultrashort scope (only 8 cm. to a screen of 87 '), with WXGA resolution and a brightness of 3300 lumens to provide optimal readability in well lit (with the lights on during the class) classrooms, since you can installed several inches from the wall directly on the screen, eliminating annoying shadows and reflections so that students and teachers participate and collaborate freely in front of the Blackboard.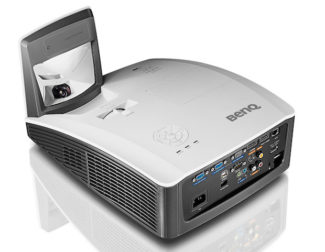 For its part, the BenQ MW855UST projector is a complete interactive solution for the classroom, with a design of very short-range (within a distance of 0.43 meters with a projection of 100 "image), inputs HDMI dual interactivity and optional PointWrite.
The team, 3,500 lumens brightness, and the useful life of the lamp are enhanced with SmartEco technology to provide long-lasting and reliable, images with 4% vertical lens shift.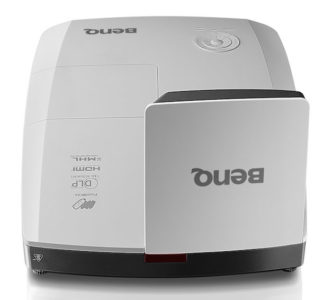 In addition, this equipment has a simple configuration with automatic calibration in just a second; ultra-fast response time of 0.016 seconds for an experience of efficient writing, with native touch capabilities Win8 and gestures (up to four pencils/fingers) and adjustment of corner.
BenQ dual screen function allows teachers to create immersive learning, thanks to the connection of two interactive projectors PointWrite so they planned two fused screens, creating a seamless large size for learning.
Did you like this article?
Subscribe to our RSS feed and you will not miss anything.
Other articles BenQ