Vogel's takes on most of the company's media SmartMetals Mounting Solutions
El fabricante de soportes audiovisuales y TV se ha convertido en copropietario de SmartMetals Mounting Solutions, empresa especializada en sistemas de elevación y montaje a medida.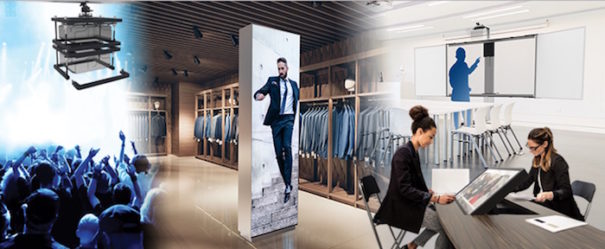 Con esta adquisición, Vogel's amplía su propuesta en el mercado internacional de soportes audiovisuales con SmartMetals Mounting Solutions, una empresa con sede en los Países Bajos particularmente fuerte en el mercado B2B, que ofrece una gama completa de soluciones de montaje a suelo, pared y techo para proyectores, monitores y pizarras.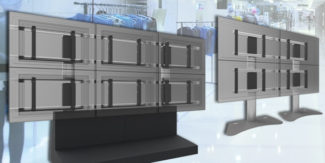 SmartMetals Mounting Solutions seguirá existiendo en el mercado como una compañía independiente, tras la compra. De hecho, aunque ambas empresas operan en el mismo sector, sus productos se dirigen a segmentos complementarios.
"Una oportunidad que aumenta en gran medida las posibilidades de las dos empresas, para realizar sinergias tanto en producción, como en comercialización y ventas", tal y como señalan en un comunicado.
Mediante esta participación mayoritaria en SmartMetals, el fabricante Vogel's refuerza su posición en el mercado profesional y continúa con su estrategia de crecimiento en este mercado.

Did you like this article?
Subscribe to our RSS feed and you will not miss anything.
Other articles

SmartMetals

, Vogels