QLED Samsung HD TV revives and color television memories of Spanish
The manufacturer, specifically its range of TVs with this technology, pay homage to the 80 program 'The Crystal Ball' as part of their local campaign 'memories in high definition. "
Alaska (iconic 'Witch Fault') as master of ceremonies, Samsung has launched the campaign 'memories in high definition', dedicated to recover the television moments (all in low resolution and low level of contrast and detail offered by the televisiores at the time) that have marked the life of the Spaniards, as the legendary program 'the Crystal Ball' Lolo Rico, but with the difference adapt to new visual technologies such as QLED TV.
This was explained yesterday during the presentation of Raúl Martín, vp campaign. Consumer Electronics Samsung Spain: "We want to excite viewers and give them a new world of light and color to your memories, what has been possible thanks to the evolution of television technology to our existing equipment QLED TV, which reproduce the 100% of the volume of color. "
Thanks to this technology, Samsung has been proposed to add detail and color to these memories. On the one hand, allowing images and content that can be today-and which will form the memories of tomorrow can be enjoyed with the highest image quality and color.
On the other, capturing the memorable content for the Spanish and reproducing them with the highest quality picture and sound, as currently would on a TV Samsung QLED TV, with renewed Quantum Dot technology, which are capable of reproducing 100 % volume color regardless of the brightness of the room in which they are.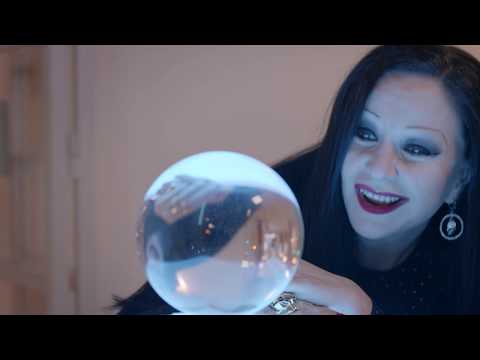 Did you like this article?
Subscribe to our RSS feed and you will not miss anything.
Other articles on Samsung