IBM shows his campaign 'The Smarter City' in the interactive Wall Monster from Manchester Airport
IBM has taken its campaign 'The Smarter City' to Manchester Airport via the Interactive Monster Wall, an intelligent digital signage display developed by Monster Media in collaboration with Eye.
The Interactive Monster Wall installed on the T1 for Manchester Airport Eye and Monster Media It is being used by the technology giant IBM to promote its campaign 'The Smarter City'. The campaign was created by the Ogilvy group to show travelers the principles and innovations designed by IBM to promote sustainable growth and prosperity in urban communities.
The Interactive Monster Wall combines recognition technologies and multi-touch gestures to allow travelers to 'fly' by a 'Smart City' virtual. Travelers can stop at several buildings along the way to meet IBM innovations in transportation, public safety, education, health and more through videos, texts and interviews shown on the screen.
The unit is also equipped with a monitoring system that measures and analyzes the direct participation on each screen, giving IBM the opportunity to calculate the return on investment specific campaign.
John Rankin, general manager de Eye, ha asegurado: "Ésta es una gran oportunidad para IBM para mostrar sus ideas en torno a la tecnología Smarter City. El pasajero interactúa con la creatividad dándole al consumidor la opción de experimentar el contenido que es más relevante para ellos, haciendo que la campaña sea más impactante y significativa".
Meanwhile, Liam Boyle, CEO of Monster Media, commented: "This campaign not only demonstrates IBM's commitment to innovation in the development of eco-systems 'instrumented, interconnected and intelligent', but also shows the power interactive digital technology in the OOH space and how strategically leverages its results in a compelling brand message. "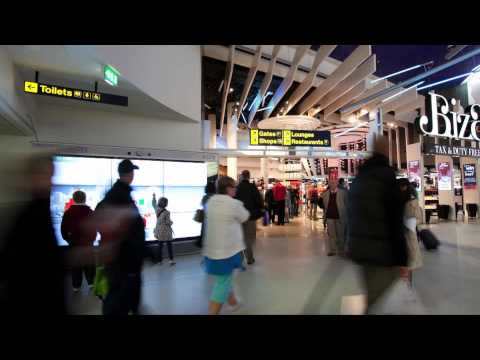 Did you like this article?
Subscribe to our RSS feed and you will not miss anything.
Other articles on EYE, IBM, Monster Media