Tech Data strengthens its division structure Maverick AV Solutions
After the reorganization, the company has been divided into two major divisions (Endpoint Solutions and Advanced Solutions), along with three other specialized which will continue to operate independently: Maverick AV Solutions, Datech Solutions and Global Computing Components.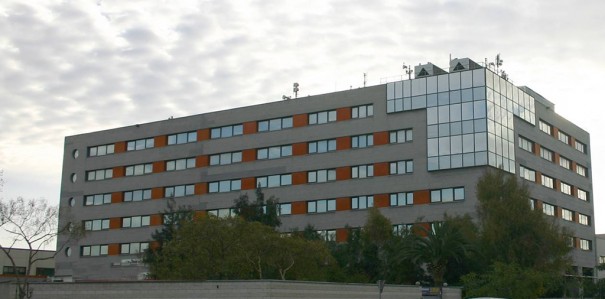 Tech Data It has announced the consolidation of the structure of its Maverick AV Solutions division following the announcement of its new commercial organization and management of its offer.
"The aim of this reorganization is to global portfolio of the company to adapt to modern times. But that does not mean renouncing the specialization, and the best example of this is that we will continue operating autonomously. A decision that involves recognizing that Maverick is a specific division within the ecosystem of Tech Data and which also acts in many emerging markets with great potential for growth", explains Joan Aixa, director of the division in Iberia.

After the reorganization of Tech Data, which as already published in Digital AV Magazine It was announced last September, it has been divided into two major divisions: Endpoint Solutions, including more than 150,000 products between PCs, mobility, peripherals, printers, software and consumer electronics; and Advanced Solutions, which allows the resellers to offer complex IT solutions.
Tech Data moved its experience in data centers, software, cloud, convergent technology, hiperconvergencia, mobility, analytical, security, and IoT, towards the channel so that clients can offer the best solutions.
Along with these two business units, will continue to operate, independently, other three highly specialized divisions: Maverick AV Solutions, professional collaboration and smart signage, as well as services audiovisual solutions division Logistics and financial; Datech Solutions, specializing in Autodesk solutions and serving 400 Autodesk resellers around the world; and Global Computing Components, specializing in network components.
This change is a step forward and a new advantage for all Tech Data customers because the knowledge and the scale of all divisions will take advantage to develop integrated solutions and help them take advantage of the movement toward the transformation Digital.
Did you like this article?
Subscribe to our RSS feed and you will not miss anything.
Other articles Maverick, Tech Data