Vogel's will present the new Connect-it Universal for LCD and Led videowall ISE 2018
Manufacturer returns to innovate solutions and supports to improve the audiovisual communication a complete range in sizes, positions, mobility and flexibility.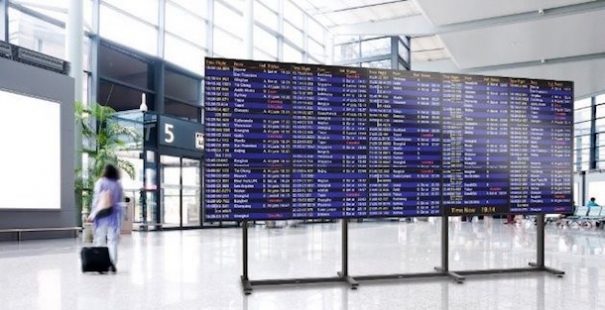 The development of a new range of universal solutions for videowall brand innovation that proposal Vogel's will present at ISE 2018, from 6 to 9 February at Ámsterdam RAI (hall 1 - stand M30), which adds to the already existing Connect-It System of the manufacturer (details on) digital AV).
With this complete range of universal mounting solutions, Vogel's expanded applications of the videowall LCD, both measures, positions, mobility and flexibility, along with systems for Led displays, also universal and modular concept of high quality and easy installation.


The current system Universal Connect-It of Vogel's, with their bars in the interface and their bands, are the perfect base for LCD videowall stands, since thanks to this new and unique feature of connection is accomplished a new level as to show content in this type visual configuration refers.
This solution also has sets of bands devoted specifically to mount Led panels of secure, powerful and easy way. In addition, and as they have all the components developed by Vogel's, this universal system for videowall is certified TÜV-5.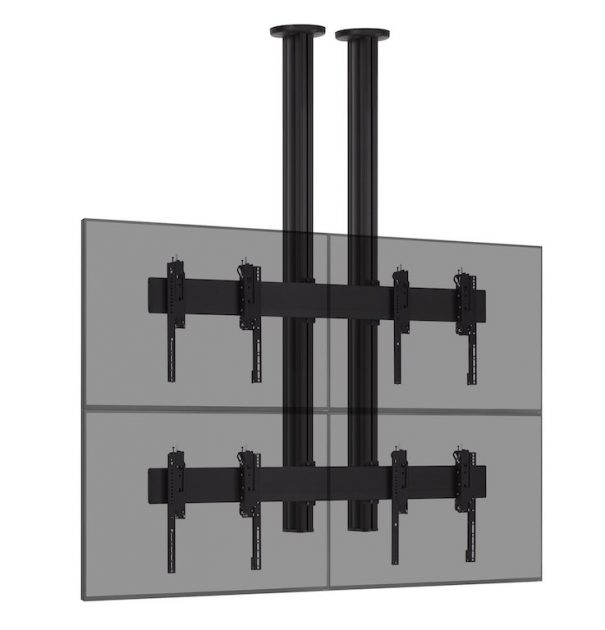 Whether it requires a video wall for mounting in ceiling, floor to wall, floor to ceiling, free positioning, fixed or mobile, installation with Connect-it is clean and simple, since it is also a versatile system for host applications, allowing easy access and maintenance professionals.
During his participation in ISE 2018, Vogel's will present several solutions for the universal system with LCD displays and panels Led videowall.
Did you like this article?
Subscribe to our RSS feed and you will not miss anything.
Other articles ISE2018, Vogels