SES Astra instala multivisores Barco SMV-116
El operador satelital selecciona para su sede luxemburguesa los multivisores de 16 canales Barco SMV-116.
De cara a supervisar el intenso tráfico de señales del centro de Betzdorf, SES Astra ha encargado a Barco el suministro de numerosos sistemas de multivisor para 16 canales SMV-116. Con esta operación, Astra pretende incrementar la capacidad de monitorado y flexibilizar su actual sistema de pantallas de seguimiento de las señales de vídeo que el operador mantiene en su red de satélites.
Los multivisores SMV-116 serán instalados junto a los controladores Barco Hydra, multiplicando así la máxima capacidad de cada una de las entradas DVI por un factor de 16. En la práctica, SES Astra podrá seleccionar entre más fuentes de vídeo, de cualquier tipo desde analógico a alta definición. Los sistemas SMV-116 permite además la visualización de los niveles de audio. Hasta 256 canales de audio embebido pueden mostrarse en pantalla, pudiendo cada SMV-116 monitorizar hasta 32 canales de audio unmixed, analógico o AES/EBU.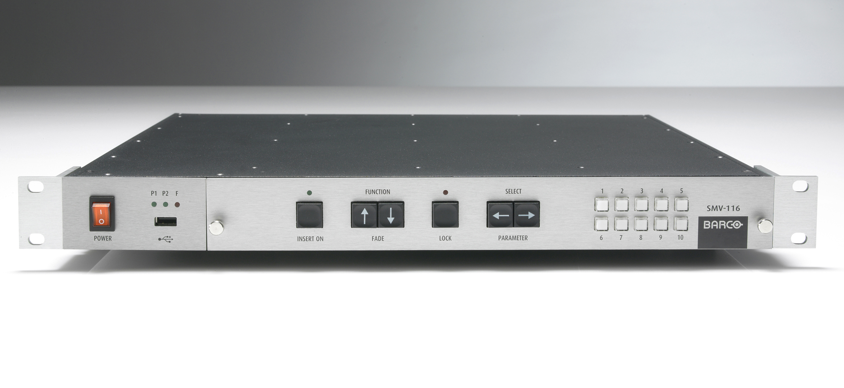 Did you like this article?
Subscribe to our RSS feed and you will not miss anything.
Other articles Ship,

SES