Air touch: Displair reveals the future of virtual displays at CES
The company Displair has led to the CES in Las Vegas a computer monitor multi-touch interactive which is based on an innovative concept of 'Touch air', and which aims to replace the traditional glass screens.
Las Vegas CES 2013 fair has been privileged scene of the premiere presentation of Displair, a visionary interactive multi-touch computer made exclusively of air touch monitor. Displair bet is to create a new visual and gestural technology that replaces traditional methods more attractive and less environmentally wasteful glass screens to interact with computers.
Displair projects an image of a computer in a thin stream of air saturated with microscopic particles of water. Using a very tuned software and gestural technology, a user can navigate through the screen simply by touching the air. The water droplets are so small that your fingers are not wet. Displair is intended for professionals in health care, education, hotels, clubs, restaurants and companies advertising in digital out-of-home.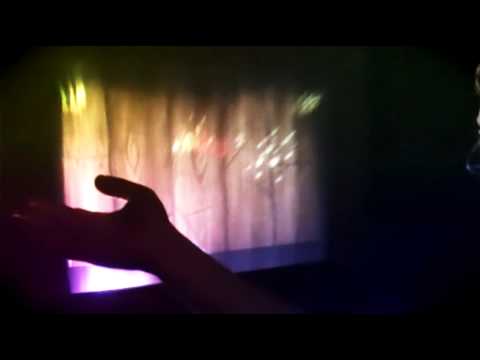 Did you like this article?
Subscribe to our RSS feed and you will not miss anything.
Other articles on Displair