Stonex conducts new training with MA Lighting control systems
The company opens a new call for courses for professional lighting around systems Command Wing and GrandMA2 of MA Lighting control with basic and intermediate level, to be taught in their classroom training in Madrid since the middle of this month and up April.
Specializing in systems integration and installation of professional lighting spectacular engineering Stonex continues its training plan with the organization of new courses on control systems and GrandMA2 of Wing Command MA Lighting.
The courses, which are taught in their classroom training in Madrid since the middle of this month of March and April are structured basic level Command Wing, with calls for the next 15, 21 and 22 March and 12 April, and grandMA2 an intermediate level, for 16 to 17 March 13 and April 14th.
Impartidos por profesionales del sector (ver vídeo adjunto), estos cursos se dirigen a técnicos y profesionales del sector de la iluminación que desean conocer el manejo de las mesas de control de esta conocida marca. El nivel básico, denominado MA on PC Command Wing Training, está diseñado para que el operador conozca las funciones básicas del sistema, mientras que GrandMA User Training esta especialmente indicado a usuarios conocedores del sistema y de estas consolas.
Los grupos tienen plazas limitadas, que no superarán los ocho profesionales en cada curso, en horario de 9:30 a 17:30, en el que se incluye también el desayuno y la comida con un precio de 108,90 euros (IVA incluido) para un día de formación, y de 181,50 euros (IVA incluido) para dos días. Los interesados pueden realizar su inscripción rellenando el formulario en este link.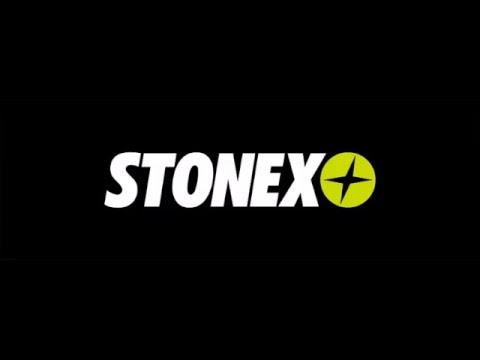 Did you like this article?
Subscribe to our RSS feed and you will not miss anything.
Other articles on MA Lighting, Stonex