Cisco aumenta su oferta por la compra de Tandberg
Cisco ha aumentado su oferta por la noruega Tandberg con el respaldo de más de un 40 por ciento de sus accionistas, muchos de los cuales se habían opuesto hasta ahora.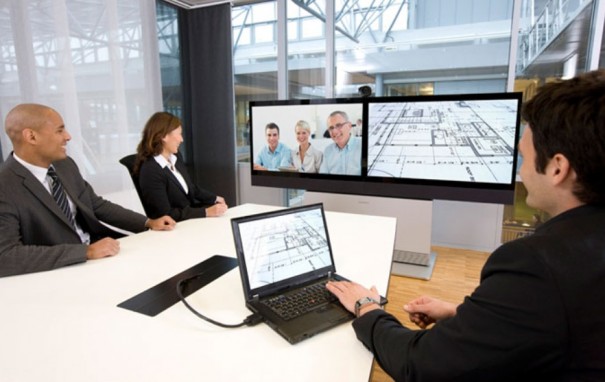 Hasta 170 coronas noruegas por cada título de Tandberg estaría dispuesta a pagar Cisco a fin de convencer al núcleo duro de accionistas de la compañía noruega que había rechazado la plano la anterior oferta de 153,50 coronas. Con esta oferta, Cisco da un nuevo paso en la compra de Tandberg valorando la compañía en 19.000 millones de coronas noruegas (3.410 millones de dólares). Y es que el gigante de las redes está empeñado en incorporar a su grupo a una de las empresas de referencia mundial en videoconferencia y codificación. La videoconferencia es precisamente una de las áreas de negocio que, curiosamente, mayor incremento en está logrando ya que en plena crisis son muchas las empresas que están ahorrando costos en viajes invirtiendo en avanzados sistemas de comunicación audiovisual a distancia, con gran auge de la telepresencia.
Did you like this article?
Subscribe to our RSS feed and you will not miss anything.
Other articles Cisco,

Tandberg