Martin Rush MH 10 Beam FX: moving head for creative applications
This 60W RGBW team offers a super fast beam and a ring with control of individual pixels that uses 24 Leds controlled separately to achieve a complete range of Visual effects.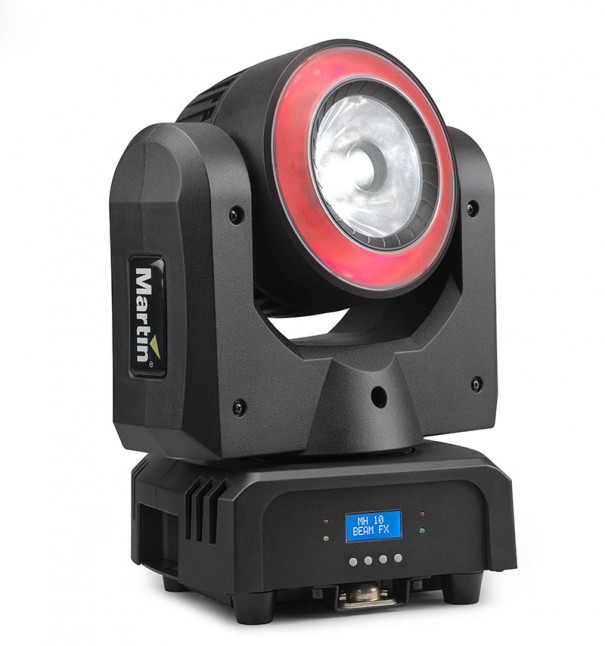 Harman Professional Solutions has announced the launch of the compact mobile Head Rush MH 10 Beam FX of Martinwhich integrates an independent Led ring. "This offers lighting designers a new and interesting visual element, and all at a very attractive price," explained Mark Buss, Rush in Harman Professional Solutions product manager says.
Thanks to the 24 Led controllable separately that surround the central beam lens, this head offers a wide variety of Visual effects being suitable for use on tours, nightlife establishments or places of worship.
The Rush MH 10 Beam FX of Martin, which distributes Earproa moving head is Led RGBW 60 w in compact format that generates effects of narrow beam by means of a collimator, to create a striking appearance on stage and great intensity.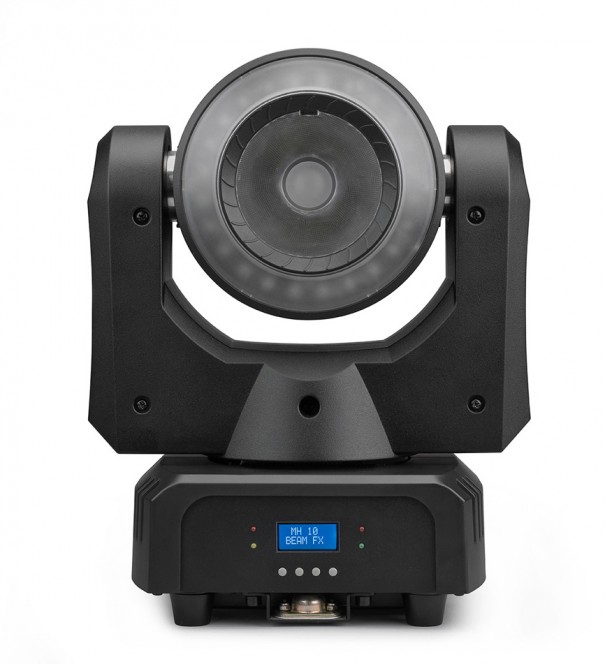 Their Leds combine with teams Martin MAC Aura, MH 6 Rush and Rush 2 pair, offering optimal possibilities of mixed colors. In addition, the Led ring around the central beam uses 24 LEDs that can be controlled separately for a very complete range of Visual effects.
"The Martin Rush MH10 is an excellent solution for designers of lighting in places of worship, nightlife, cruises and tours looking for new ways to use the lighting as part of the design of a scenario", explains Bradley Drummond, director of Hospitality Solutions and Marketing of Harman Professional Solutions.
"Ring Led offers a range of new design opportunities, and continuous, together with its lightweight construction the pan and tilt, also offered interesting possibilities of flying and high-speed projections." With its affordable price and its comprehensive set of features, it is an excellent choice for all types of creative applications", added Drummond.
Did you like this article?
Subscribe to our RSS feed and you will not miss anything.
Other articles Earpro, Harman group, Harman, Martin Professional