Sony MP-CD1: mobile and ultra portable projector with DLP IntelliBright technology
This versatile model, 280 grams, can project content with a surface of up to 120 "and from a short distance of 3.5 meters.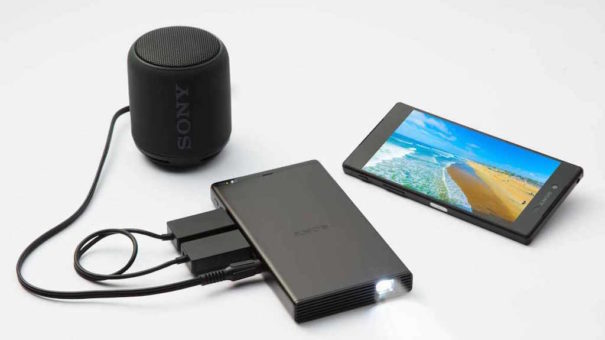 Available the month of April, the new mobile projector and ultra-portable MP-CD1 of Sony You can project contents up to 300 cm (120 inches) from a short distance of about 3,5 m. transforming any surface on a large screen, with a very quiet operation, to make presentations of company, events outdoors, etc.
With an output of 105 Ansi lumens and a 5000 mAh battery, the projector uses technology DLP IntelliBright of Texas Instruments, with advanced image processing algorithms that increase the brightness without affecting the duration of the battery, which can be extended it through USB port-C standard even when it is in operation.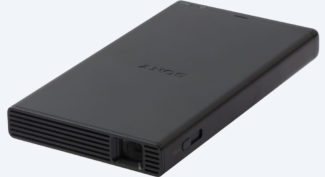 The unique design of this projector allows you to minimize the heat without losing brightness and its pocket-size has been recognized with an award iF 2018 Design Award. With an on time of only 5 seconds and multiple options of connectivity via HDMI, lets share with all the room and only a few seconds content from many sources, such as a computer or even a PlayStation, which reduces interruptions in the working meetings.


The projector also has an optional HDMI key to connect wirelessly to devices, such as smartphones and tablets, to watch content in streaming because the USB port feeds the key even during projection.


Projector trapezoidal correction ensures a projection to full screen and without distortion, even if computer is not straight, while the dynamic picture mode enhances the images and videos so the brightness and saturation are perfect. It has a tripod connection at the bottom to facilitate the projection on any surface, even the ceiling.
Did you like this article?
Subscribe to our RSS feed and you will not miss anything.
Other articles Sony, Sony Europe, Texas Instruments