KCM-3911, 360 new hemispheric camera ACTi
ACTi has presented new camera KCM-3911, a hemispherical chamber 4 megapixel covering 360 when installed on the ceiling and 180 degrees when the assembly is wall.
ACTi, Manufacturer of solutions IP camera MPEG-4 and H.264 security, with a wide selection of options and professional for monitoring and management software, has released the new hemispheric camera 4 mepapixeles KCM-3911, which offers a full coverage of a room 50 meters or a store using a single unit.
In applications such as shops, train stations, receptions, banks, etc, which have environments more complex brightness - may have bright windows on one side and dark corners on the other-, the latest technology acti superior dynamic range and digital noise reduction 2D +3 D, is able to maintain clear video 360 degrees 24 hours a day, regardless of lighting conditions.
La nueva cámara hemisférica KCM-3911 cubre 360 grados cuando es instalada en techo y 180 grados cuando el montaje es de pared, y cuenta con modos de visualización en panorama, ePTZ y 6 regiones. Posee una resolución de hasta 4 megapíxeles incluyendo formatos estándares en Full HD de 1080p y 720p HD y vídeo con un rango dinámico superior de 2D +3 D DNR.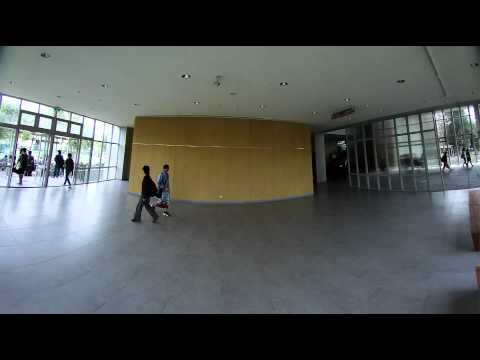 Did you like this article?
Subscribe to our RSS feed and you will not miss anything.
Other articles on ACTi