Checkpoint Systems InterACT: interactive RFID solutions for the retail sector
Esta gama de soluciones interactivas de Checkpoint utiliza pantallas táctiles para que el cliente reciba información sobre el producto etiquetado con RFID y de artículos relacionados.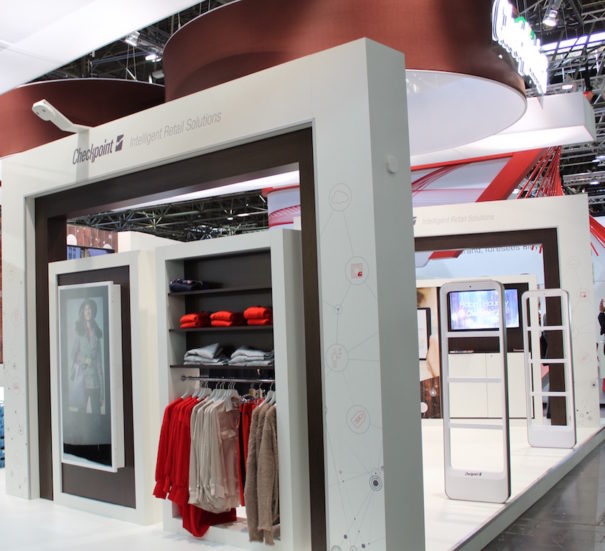 Disponible ya en el mercado, las nuevas soluciones interactivas InterACT de Checkpoint Systems permiten a los minoristas recabar los datos de la mercancia y productos etiquetados con RFID con los que interactúa cada cliente durante su recorrido por el establecimiento y ofrecerles información adicional, recomendaciones, promociones, etc. para mejorar su experiencia y potenciar las ventas.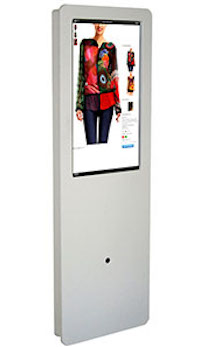 Una vez en la tienda, el cliente puede interactuar de manera sencilla a través de las pantallas táctiles distribuidas por el establecimiento, que muestran más datos e información (color, tamaño, composición, diseño,…) sobre el producto que ha escogido (con etiquetas que incorporan la tecnología RFID), así como recomendaciones de accesorios que lo complementen o relacionados.
Las soluciones InterACT mejoran tanto la experiencia de compra como las ventas, con el añadido de que Checkpoint ha desarrollado una solución movil específica para el personal de la tienda, que mejora el servicio al cliente aportando más datos sobre el producto, control del inventario, etc. que se integra en el proceso de compra.
Las soluciones interactivas InterACT están disponibles con diferentes especificaciones para su aplicación tanto en tiendas y comercios, como en salas de montaje o en dispositivos más pequeños montados en mesas de visualización.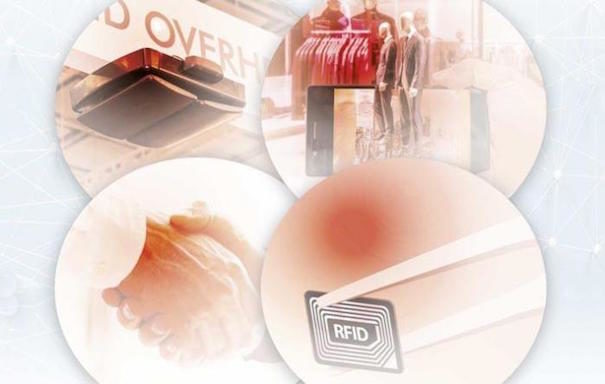 Did you like this article?
Subscribe to our RSS feed and you will not miss anything.
Other articles

Chekpoint Systems