Checkpoint Systems InterACT: interactive RFID solutions for the retail sector
This range of interactive solutions of Checkpoint used touch screens so that the customer receives information about the product tagged with RFID and related items.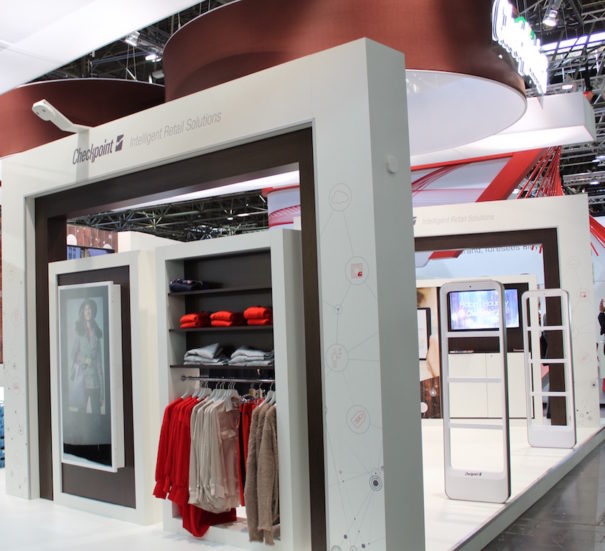 Already available on the market, the new interactive solutions InterACT in Checkpoint Systems They allow retailers collect data on goods and products labeled with RFID which interacts each client during his tour of the establishment and offer additional information, recommendations, promotions, etc. to improve their experience and boost sales.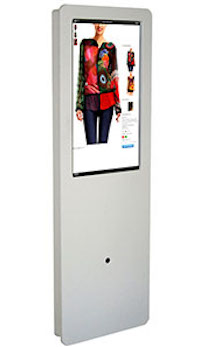 Once in the store, the customer can interact through touch screens distributed by the establishment, showing more data and information (color, size, composition, design,...) about the product that has chosen (with labels that incorporate RFID technology), as well as recommendations of accessories that they complement each other or related.
InterACT solutions improve both the experience of purchasing and sales, with the addition that Checkpoint has developed a solution specific mobile for the staff of the shop, which improves the service the customer providing additional information about the product, control inventory, etc. that is integrated into the purchasing process.
InterACT interactive solutions are available with different specifications for their application both in stores and shops, and in editing or in smaller devices mounted on display tables.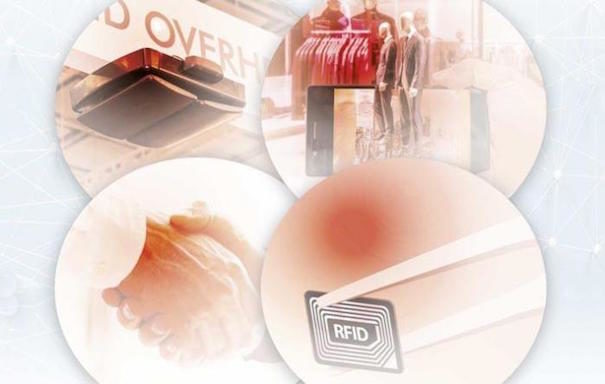 Did you like this article?
Subscribe to our RSS feed and you will not miss anything.
Other articles Checkpoint Systems