Intel purchases Replay Technologies to deliver immersive in sports viewing
The multinational processors Freed now owns the format, which allows fans to view replays of 360 ° and 3D games via television and the Internet.
The Israeli company Replay TechnologiesSpecializing in video technology and 3D 360 repeating images through television and the Internet with its Freed system, it has been acquired by Intel, As the latter announced on its corporate blog, not to mention the amount paid.
Freed solution Replay is used to display repeats 360 in key plays during sports broadcasts and offer fans a spectacular and detailed view from any point of view, as is currently used in the All-Star NBA ( see attached video), which will allow Intel to improve its developments augmented reality for these events and gain a foothold in this market.
360 for playback, Replay uses high-resolution cameras around the stadium and heavy use of computer graphics to give viewers the feeling of immersion from any angle during the broadcast of the matches.
Como ha señalado Brian Krzanich, CEO de Intel, "es un paso más en la denominada digitalización de los deportes. Queremos ir más allá en la forma de consumir e interactuar con los aficionados y medios de comunicación que la simple retransmisión de eventos deportivos ofreciendo valor añadido. En la reciente All-Star hemos entregado a los aficionados una experiencia de visualización en 3D inmersivo en televisión y online que da una idea de lo que está por venir".
Specifically, the company used its high-performance computing with the sixth generation of Intel Core and server technology to create a 3D rendering seamless video using twenty UHD cameras distributed around the field and connected to the servers, which allowed broadcasters to deliver videos played in 360 major fans.
Since the multinational specify also that "Intel owns the Freed format, and together we can scale to this new category of immersive sports entertainment, which is appealing to the leagues, stadiums, TV cameramen and fans," and that Replay will continue with the same team, led by CEO Roen Yogrev.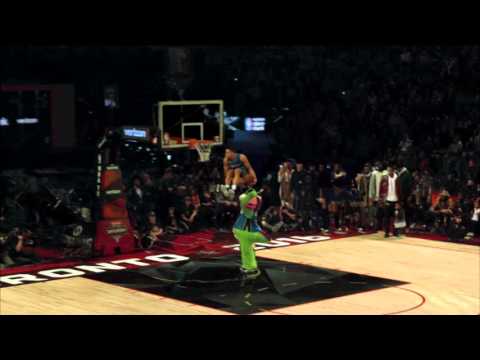 Did you like this article?
Subscribe to our RSS feed and you will not miss anything.
Other articles on Intel, Replay Technologies