Dataton helps to redefine the digital signage on the 18Montrose flagship store
Con la solución Watchout se impulsa la experiencia dinámica, integrada por 132 pantallas NEC MultiSync de 46 pulgadas, instalada en la tienda de 18Montrose en King's Cross.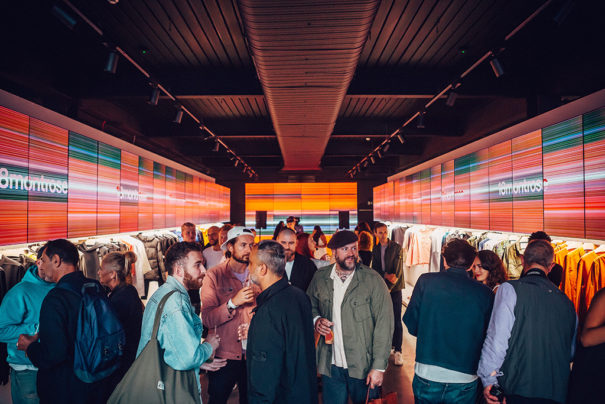 Fashion store 18Montrose ubicada en King's Cross dispone de una instalación de digital signage integrada por 132 pantallas que son controladas por el sistema Watchout de Dataton.
This modern place in London, which has a space of 500 square meters, features parades, product launches and musical performances, as well as having items most innovative brands such as Stone Island, CP Company, Adidas Statement Footwear, Stone Island, Common Projects and Marginal Maison.
For the implementation of this infrastructure of digital signage was the contribution of the Integrator Multimedia Plus, who worked with Dataton and NEC Display for your installation.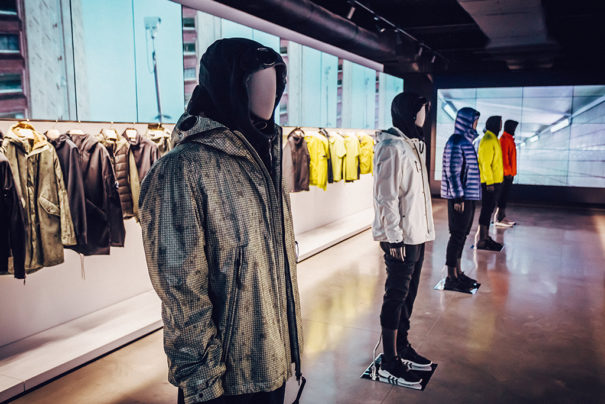 "Esta dinámica instalación minorista consta de tres pasillos, alineados con dieciocho pantallas a cada lado, más un banco de veinte pantallas al final de cada pasillo. El último pasillo de la tienda es la mitad de tamaño que el resto por lo que el cliente diseñó e instaló una pared de espejo para dar la ilusión que la imagen de la pantalla y la tienda continúan. Esto produce un efecto muy interesante", explica Guy Ferguson, Creative Technologist de Multimedia Plus.
El objetivo era transformar el espacio en un híbrido entre tienda y club nocturno, ya que en este espacio se celebran varios eventos al mes con diferentes patrocinadores o una marca destacada. Se precisaba una solución que permitiera cambiar el contenido de forma dinámica y que las pantallas pudieran ser controladas desde una consola o de forma remota a través de LAN.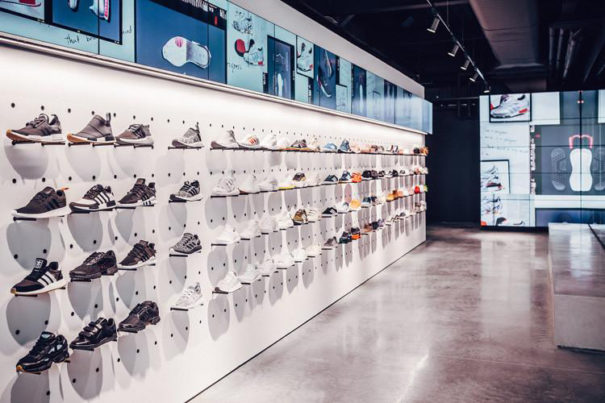 La solución técnica gira en torno al sistema de producción y reproducción de múltiples pantallas Watchout de Dataton que maneja doce servidores de medios Watchpax 4 y Watchpax 2.
The partner of Dataton in United Kingdom, Mirage Associates, provided the system and support. "Each 4 Watchpax media server sends content to up to sixteen Led NEC MultiSync 46-inch displays, 132 in total", explains Steve Selwyn, CEO of Mirage Associates. "It is a robust solution to handle events, day and night."
"With this high-profile installation there, of course, great demands reliability, but with industrial grade components, these servers together with NEC screens are ideal for we deliver a reliable and highly flexible system", says Guy Ferguson.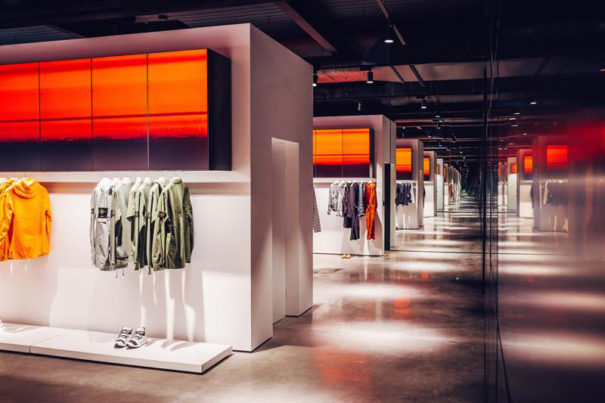 The implemented solution allows infinite permutations in this innovative facility, which blurs the boundary between a fashion shop, a gallery and a showroom.
Each of the 132 installed screens can display different content all screens can show the same to provide a visual experience without interruptions, or you can combine the two variations. This flexible solution allows to store create a brand, a series of specific screens for clothing or footwear on display and, therefore, a perfect and dedicated advertising space.
"A retail environment is different from the events. For a typical installation of screen wide, the audience is several metres from the screens, but here all are close, so the resolution is critical. Here we have managed to more than 186 million pixel", adds Guy Ferguson.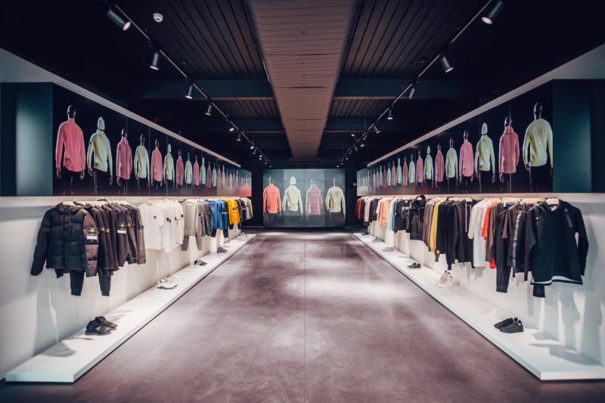 Did you like this article?
Subscribe to our RSS feed and you will not miss anything.
Other articles Dataton, NEC