Transitions by Panasonic Design commemorates the centenary of the company with an immersive installation
Technology, design, art and Japanese traditions merge together in the installation ' Transitions by Panasonic Design', with which the company participates at the Milan design week and shows innovation in air conditioning and 4K projection technologies to commemorate their Centenary.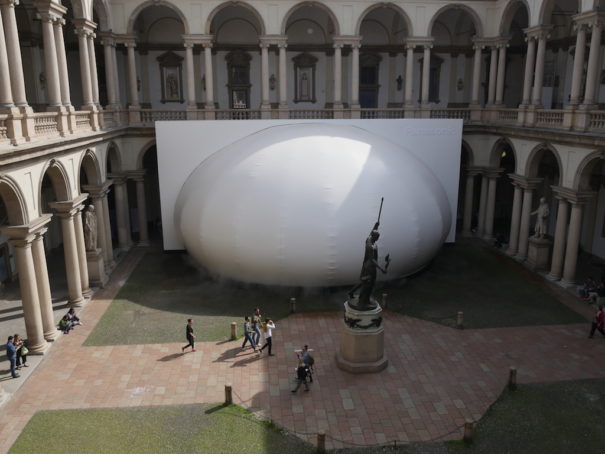 Under the slogan 'Welcome to our next 100 years of innovation', the Japanese company Panasonic It has placed its singular installation Transitions, a dome of 20 meters in diameter in the form of a drop of water on a no less emblematic space of this Italian city: the Pinacoteca di Brera, in the Centre of Milan, the result of an agreement reached between Panasonic Design, division of business focused on design and innovation, and this institution, during the celebration of Milan Design Week 2018until April 22.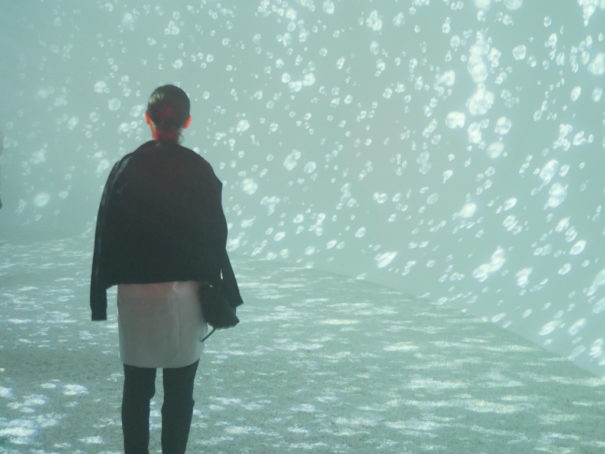 Transitions It is an immersive public installation (with the name of the dome as) Air Inventions)located in the courtyard of this art gallery and headquarters of the Academy of fine arts of Brera, complemented with panels of discussion on three principles and their impact on design: spaces for living, culture and community.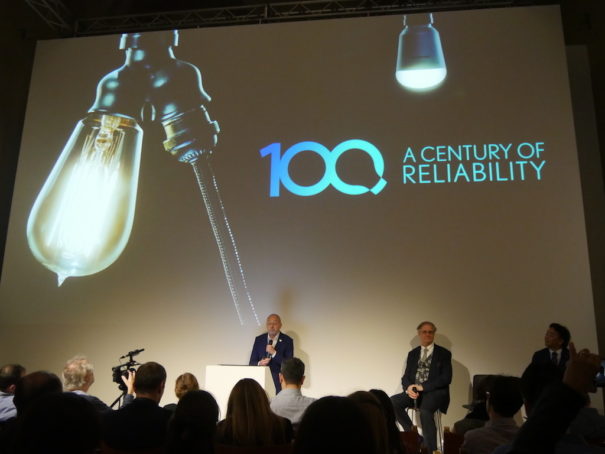 So said Shigeo Usui, director of the center of applications by Panasonic Design, the media invited to Milan: "the role of the design has changed dramatically. Our installation Air Inventions It arises from the commitment with a new philosophy focused on the value of the intangible experiences, and therefore this year we have opened our office in Kyoto, a city with many values of the Japanese tradition, to continue to innovate in these principles."

For his part, Laurent Abadie, CEO and President of Panasonic Europe, said that "more than a hundred years ago, the company develops technologies to improve the quality of life of the people, following the philosophy of its founder, Konosuke Matsushita; values that follow in this centennial celebration".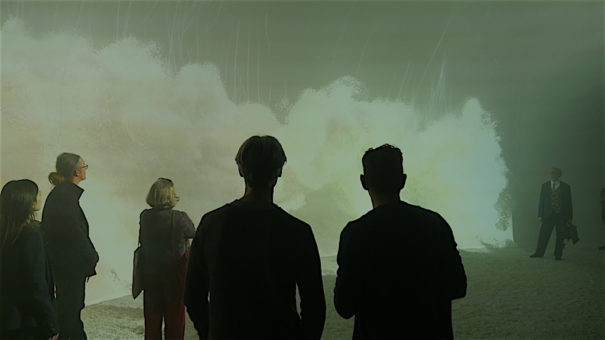 Multisensory experience
With a capacity for about thirty people and for six minutes, visitors will enjoy at the dome Air Inventions of "a multi-sensory and experience organic, a wellness area, clean and beautiful, created with three technologies of Panasonic: Silky Fine Mist (micro-droplets of water with large compressed air);" projection laser 4 K Solid Shine and ojo de pez, and nanoe lens X (nanoparticles for ionizing air purification) ", said Usui.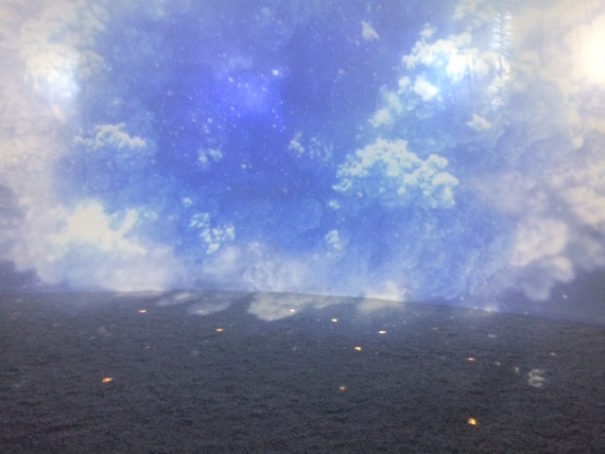 In particular, two projectors laser 4K model PT-RQ32K, with a luminosity in the Centre of 26,000 lumens each; 20,000: 1 contrast ratio and fitted with new lenses from fisheye ET-D3LEF70 of the manufacturer (additional information at) digital AV) create an immersive projection environment and surround, with detailed and realistic images thanks to Quad Pixel Drive and Real Motion Processor technologies, so that the public can enjoy a sharper reproduction, natural and defined, with algorithms to create three additional frames per image (sequences of 60 to 240 fps).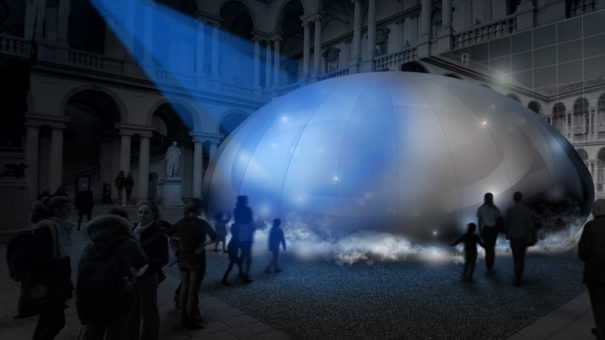 Did you like this article?
Subscribe to our RSS feed and you will not miss anything.
Other articles 100 montaditos, Panasonic, Panasonic Design, Panasonic Europe, Pinacoteca di Brera